Everything emerges from winter looking a little worse for wear. Your truck is no exception. April is the month for spring cleaning and there are many products that will make it easy to get your rig ready to shine and show.
RoadPro 12-Volt Vacuum with Rotating Beater Bar
Winter meant snowdrift's worth of slush and salt was dragged into your cab. Now's the time to get it out — along with all the crumbs that have fallen between the seats and back in the sleeper. The RoadPro Vacuum plugs into your lighter and comes with a three-foot flexible hose, 12-foot cord and a heavy-duty dust bag.
Busch Enterprises Super Shine Aluminum Polish
Super Shine Aluminum Polish will restore the brilliance to dull, uncoated aluminum wheels, diamond plate, trim and fuel tanks. Can be applied by hand or power buffed.
Carrand 10-inch Bi-Level Dip-N Brush
Getting winter's grime off your truck is going to take more than a wipedown with a rag. It's going to take plenty of elbow grease. Coupled with an extension pole, the Carrand 10-inch brush lets you reach all spots on your truck. It can be used as a dip or flow-through brush and RoadPro says it has 40 percent more bristles than regular brushes.
RoadPro Large Dust Pan and Brush
Sometimes even the best vacuum cleaner need a hand. That's when this heavy-duty dust pan and brush is needed. The brush bristles handle everything from the finest dust particles to small rocks and when you're done with it, the dustpan and brush lock together for easy storage.
Howes Meaner Power Kleaner
The inside of your engine could use a good spring cleaning, too. Ultra Low Sulfur Fuel can cause loss of lubricity, lower BTUs and premature wear of the fuel injection system. Meaner Power Kleaner increases lubricity, eliminates water, cleans injectors, reduces exhaust emissions, improves engine performance — and guarantees a 5 percent improvement in fuel economy.
K40 Helical Coil CB/10 Meter Antenna
Bad weather takes a toll on antennas. The K40 Helical Coil offers 20,000 watts, a bandwidth from 26 to 30MHz and efficient cooling. The 48-inch tapered stainless steel whip is tunable and produces great SWR match and tuning outside of normal CB bands. It comes with a limited five-year warranty.
Garmin dēzlCam LMTHD
Garmin's first truck navigator with built-in dash cam gets you where to go and acts as your eyewitness as you travel. In addition to detailed and continuously updated North America maps displayed on a 6-inch screen, the dēzlCam automatically records HD video and stores accident footage.
Otterbox Defender Series iPhone 6/6s Case
It only makes sense to protect your investment in the smartphone that is critical to your life on the road. Otterbox's Defender series offers Certified Drop+ Protection against drops and everyday wear and tear. It comes in more than 50 color combinations.
RoadPro 12-Volt Snackmaster Deluxe Family Size Cooler/Warmer
The SnackMaster cooler/warmer can hold more than 18 quarts, and plugs into your cigarette lighter. It includes a front panel switch, removable shelf, sealed hinged lid with a thermal pane window, eight-foot cord and handle.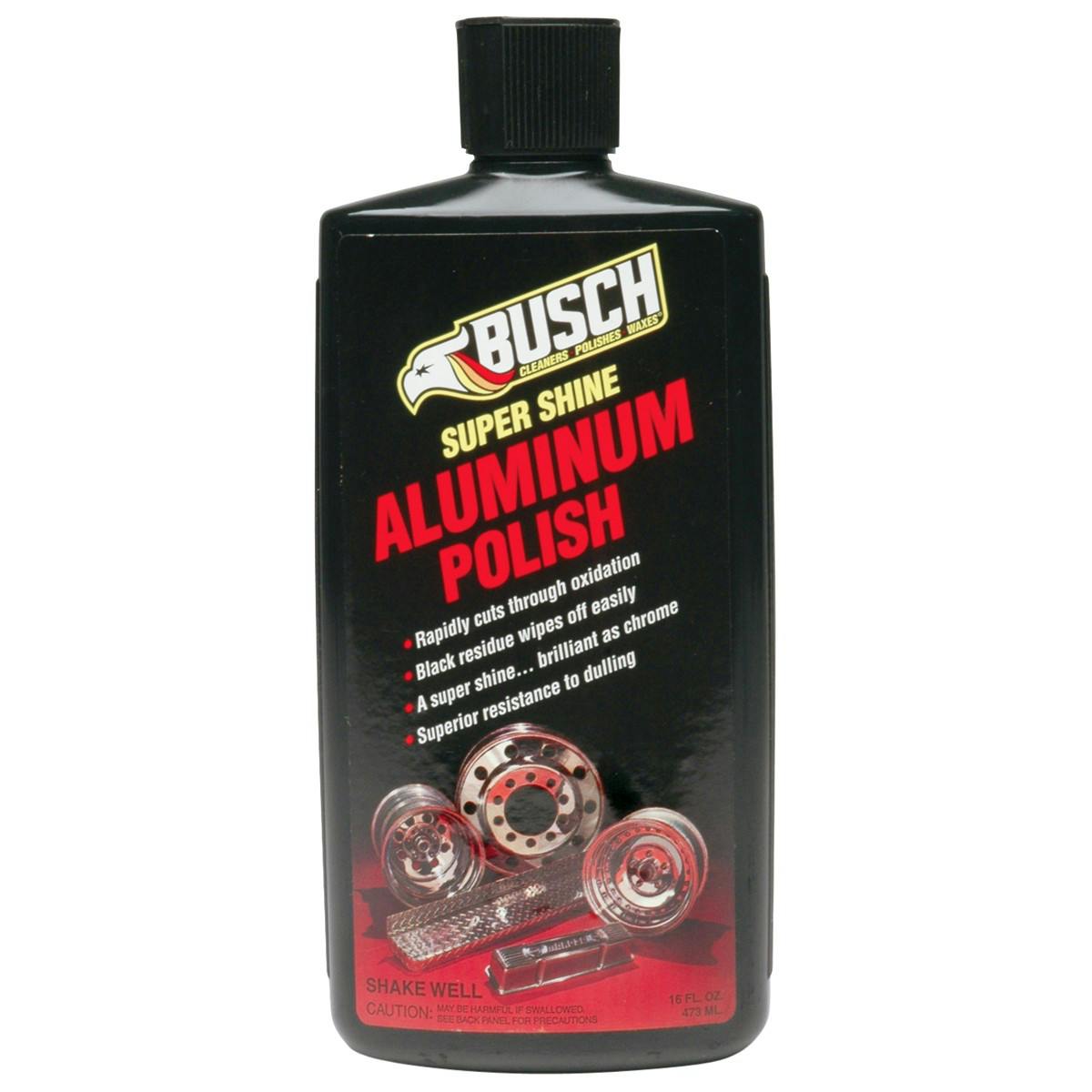 Busch Enterprises Super Shine Aluminum Polish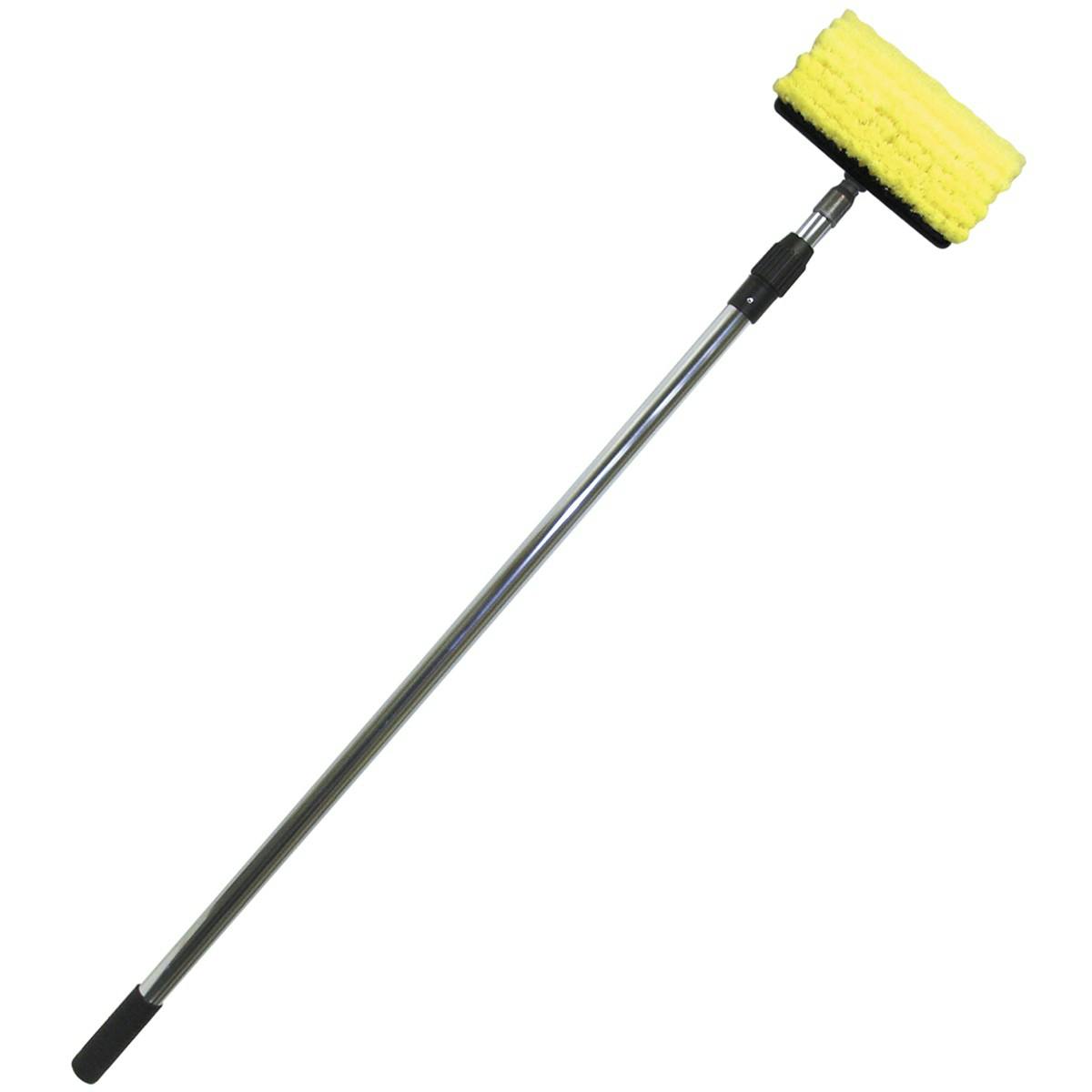 Carrand 10-inch Bi-Level Dip-N Brush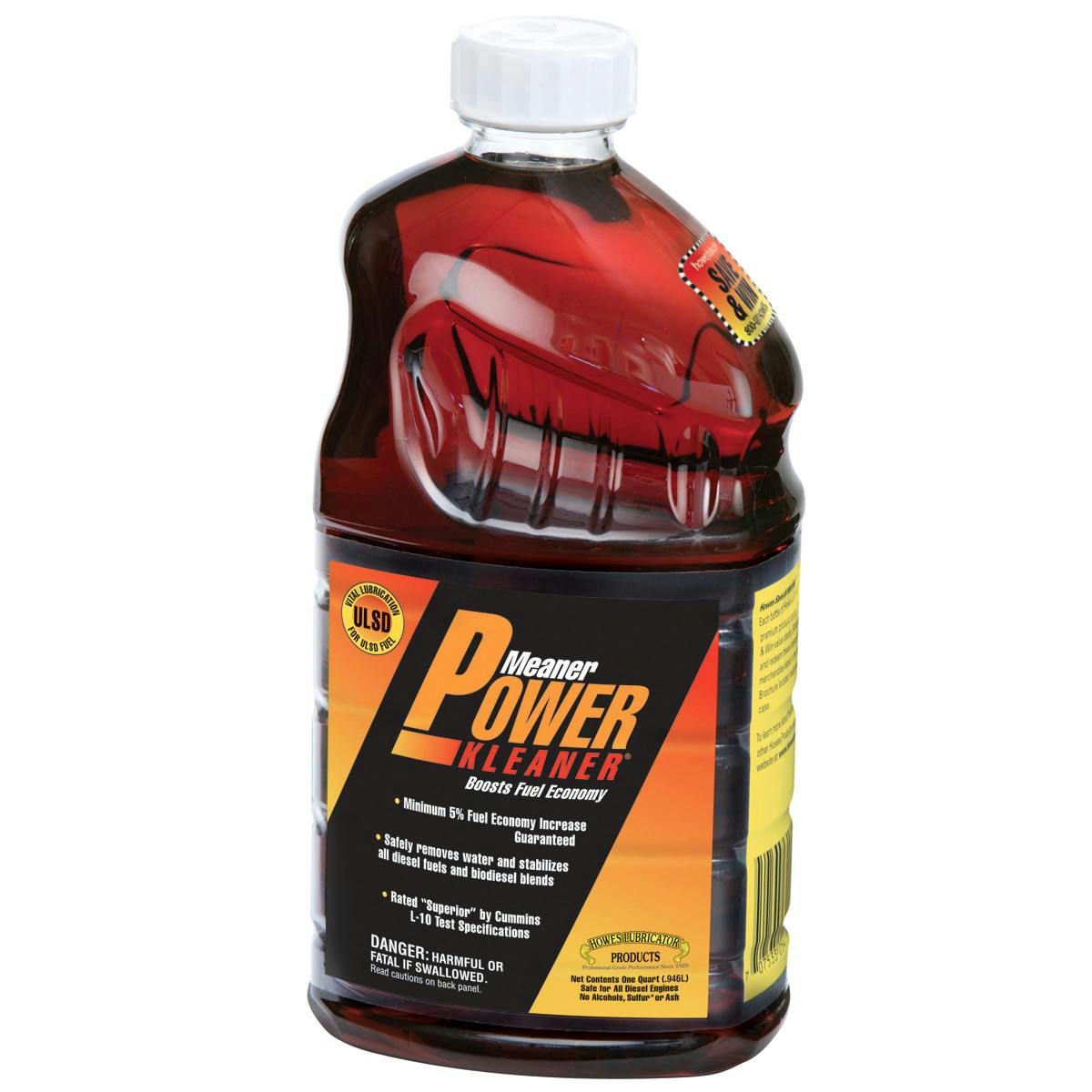 Howes Meaner Power Kleaner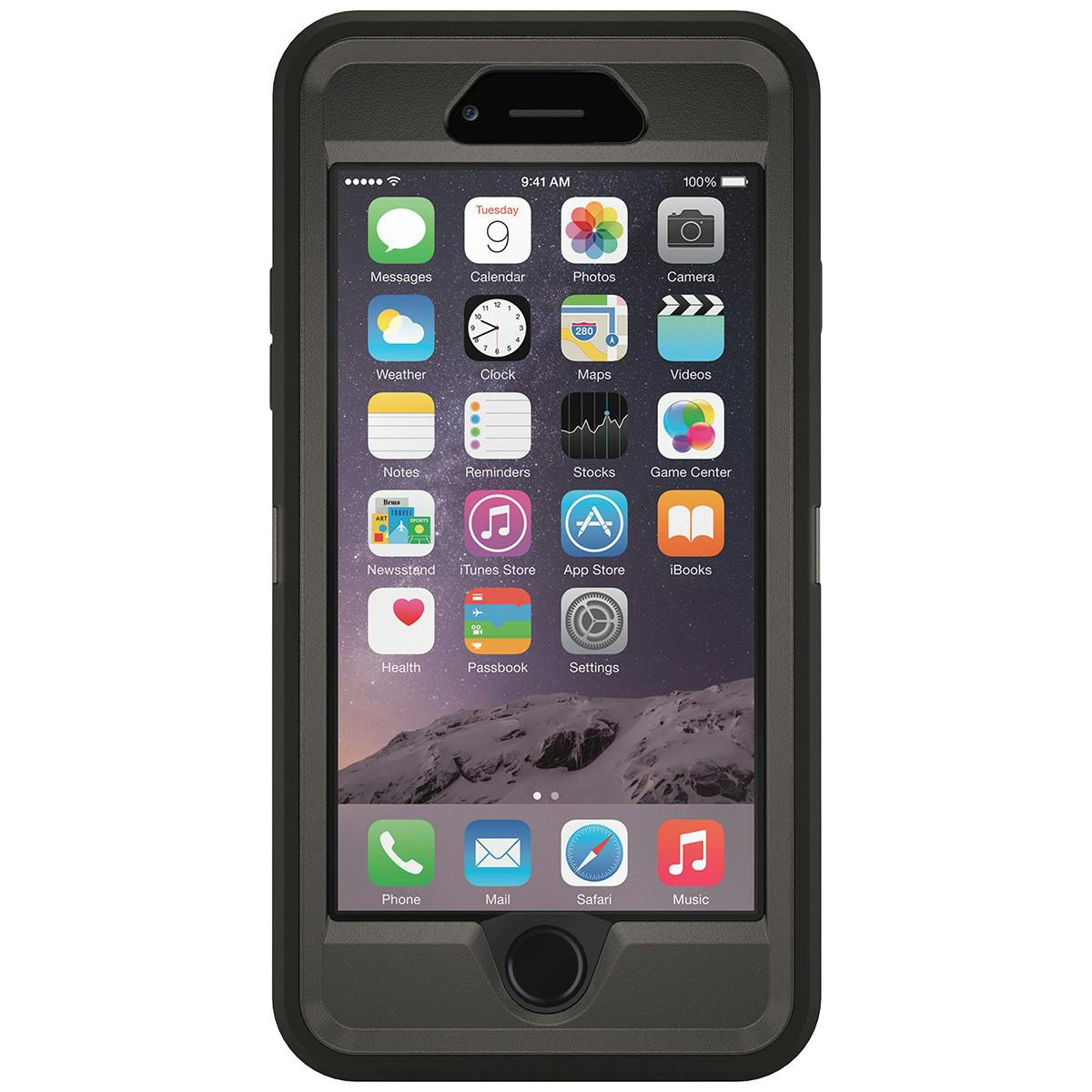 Otterbox Defender Series iPhone 6/6s Case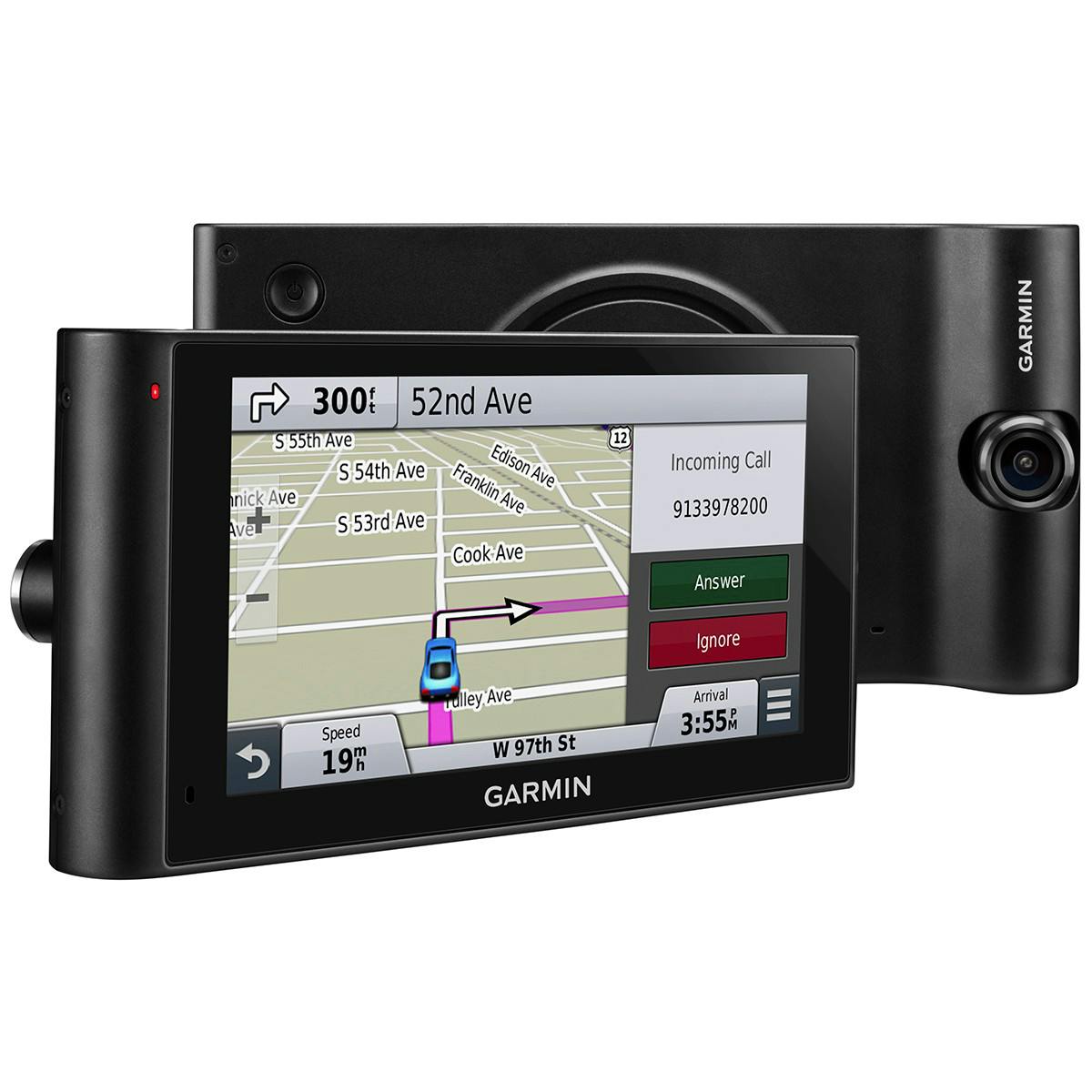 Garmin dēzlCam LMTHD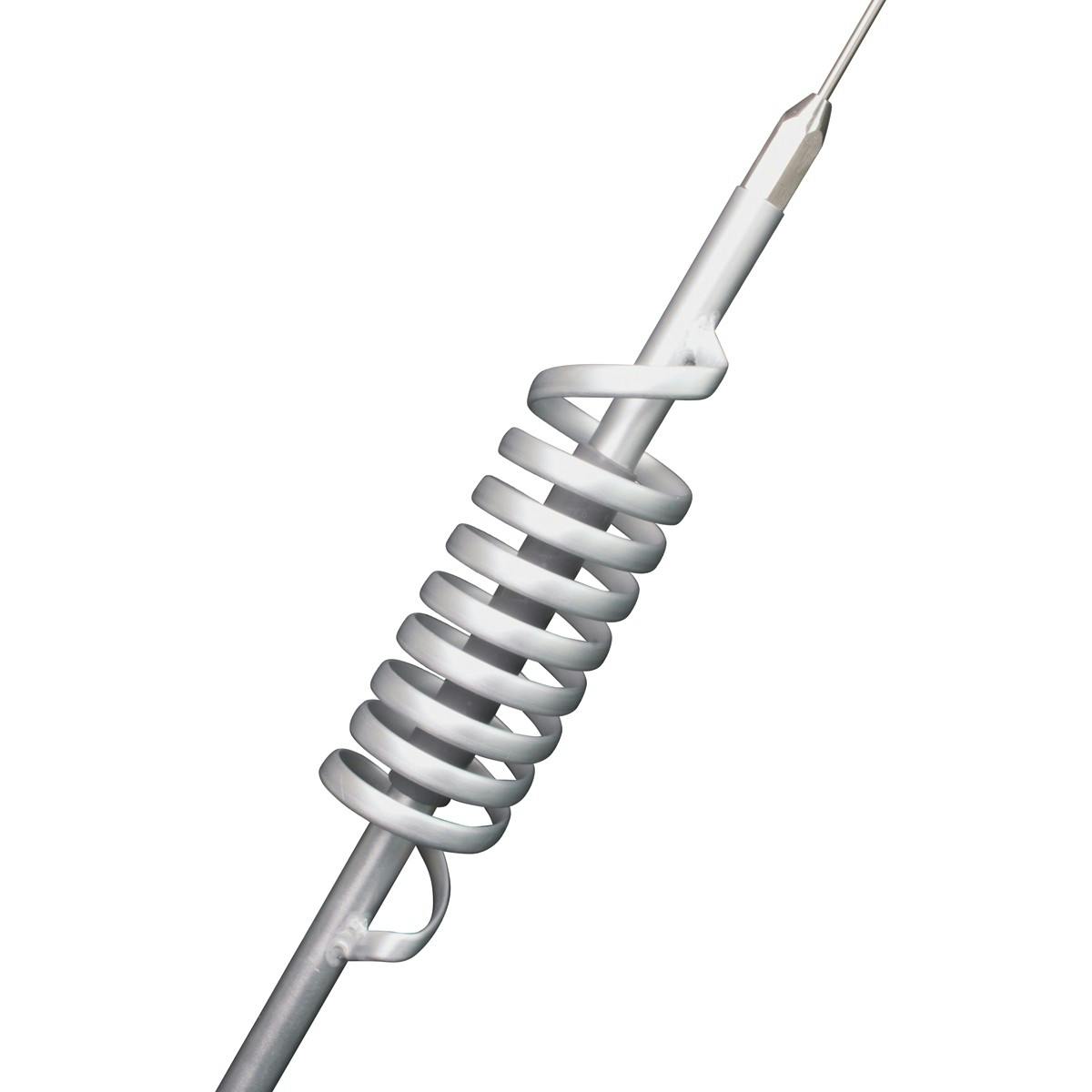 K40 Helical Coil CB/10 Meter Antenna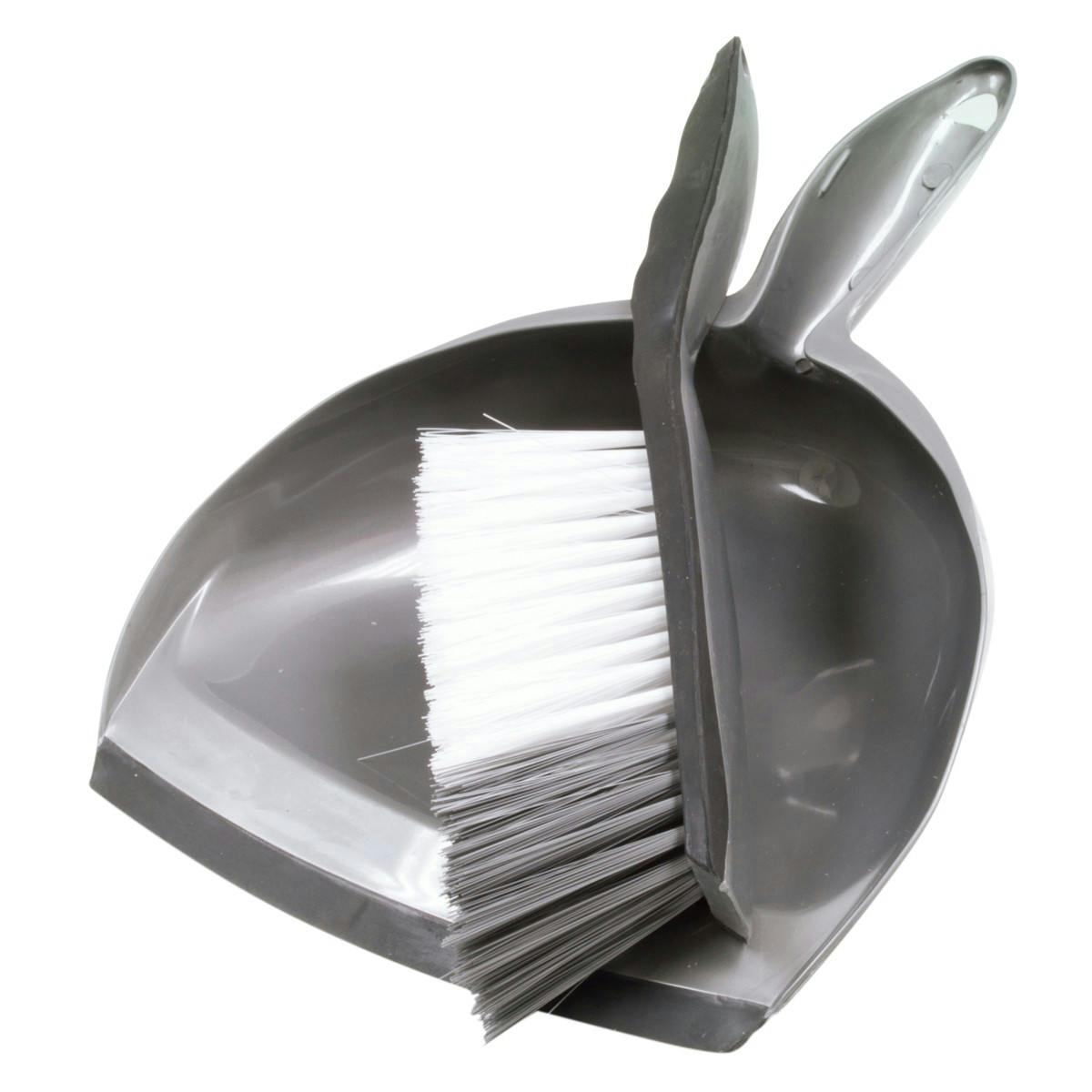 RoadPro Large Dust Pan and Brush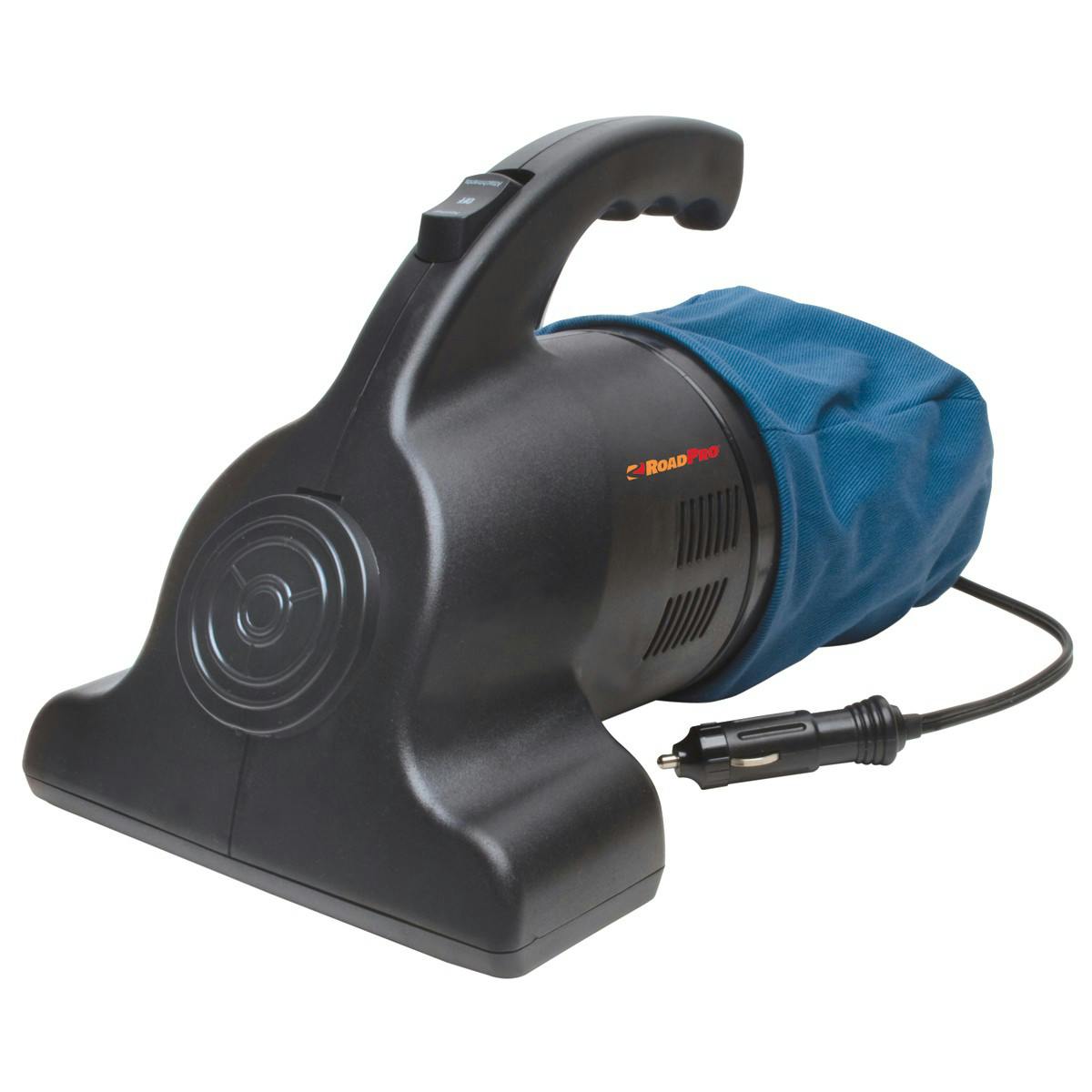 RoadPro 12-Volt Vacuum with Rotating Beater Bar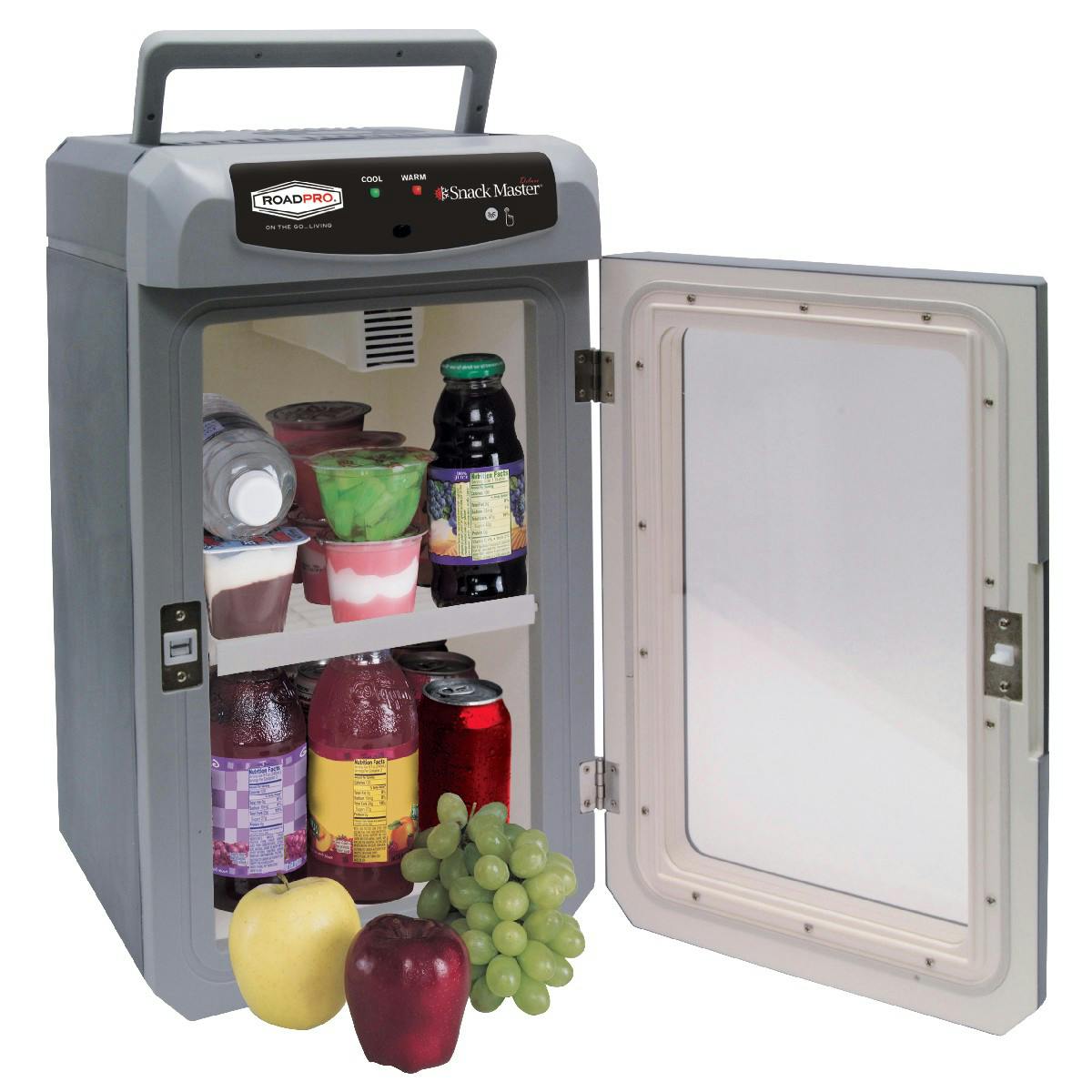 RoadPro 12-Volt Snackmaster Deluxe Family Size Cooler/Warmer