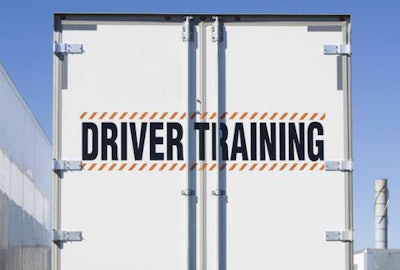 On Sunday, The New York Times carried an editorial calling on the federal Transportation Department to set training standards for new truck drivers.
The Times' editorial begins:
"While delays in issuing federal regulations are not unusual, the delay in setting common-sense training standards for new truck drivers stands out."
And ends:
"It should not require a court order to persuade (Secretary of Transportation) Mr. (Anthony) Foxx to do what should have been done more than 20 years ago."
In between it recounted how the push for such regulations began in 1991, and that a recent lawsuit filed in federal court by Advocates for Highway and Auto Safety, Citizens for Reliable and Safe Highways, and the Teamsters seeks action on those rules.
In a statement in response to the suit's filing, FMCSA said it has been working on improving a rule it produced in 2004 regarding entry-level driver training.