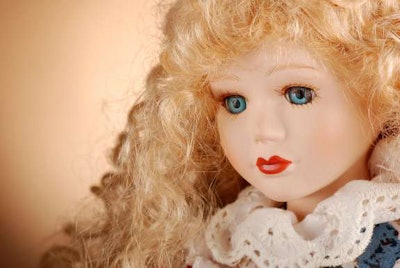 It was one of the last Christmases I spent with my grandmother before she passed. I was about 8 or 9 and I would spend Christmas eve with my dad's family and Christmas with my mom's.
I can't remember the details of everything I just know it was raining and dark outside, we were all sitting by the Christmas tree, my grandmother came over and sat down beside me with a box. She told me to open it and when I did I found the blonde hair, blue eyed "real life" baby doll that I had been wanting for so long.
My grandmother passed away about a year later with breast cancer and to this day over 14 years later I still have that doll. Every time I look at it I'm reminded of the love she had for me and how much I cherish her.
The time you spend with your kids will be worth more than any toy or electronic you can buy. Don't get so caught up in "having a good Christmas" that you forget to spend Christmas with the ones you love the most.
Merry Christmas and thank you for all you do!
[gtbutton link="http://www.truckersnews.com/tell-us-your-christmas-stories/" background="#FF0D1D"]Share Your Christmas Story[/gtbutton]