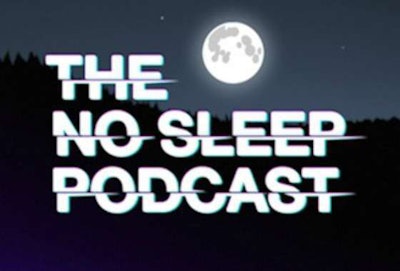 The No Sleep Podcast isn't your regular podcast. It's an anthology of original horror stories paired with atmospheric music that, as its name suggests, will keep you up at night. If you need a little boost to keep you alert, you can probably skip the coffee and just listen to this podcast instead.
The podcast is currently on its ninth season and its episodes are usually 60-80 minutes long.
Here's a promising review one listener posted on Stitcher, a podcast directory:
"My wife and I love horror films, and I have learned to love horror audio even more than I love the videos we so cherish. I have an hour and a half commute 5 days a week, and this podcast has made this commute survivable for the first time in a long time."
The No Sleep Podcast is available on Stitcher, iTunes, or your favorite podcast directory.