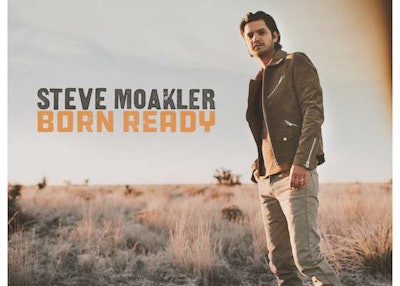 Country music artist Steve Moakler announced his new album and tour will be titled "Born Ready," named after a song he wrote in partnership with Mack Trucks last year.
Moakler wrote the song "Born Ready" for the launch of the Mack Anthem in September and performed it live during the launch event.
"We're super excited that Steve decided to release 'Born Ready' and also give his tour and new album the same name," said John Walsh, Mack's vice president of marketing.
The 2018 Born Ready tour starts March 22 in Lancaster, Pennsylvania and ends May 19 in Detroit. The album will be available later this year.