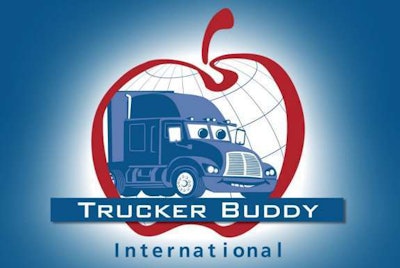 The Spring 2018 issue of the Trucker Buddy International digital newsletter is now available online.
The newsletter highlights what the organization has been doing in recent months. It's also an opportunity for the organization to showcase the drivers and teachers who are involved and the companies that make the program possible.
Trucker Buddy International connects truckers with school classrooms in the U.S. and in foreign schools. Truckers become pen pals with teachers and their students, sharing their experiences on the road.
For more information visit the organization online.