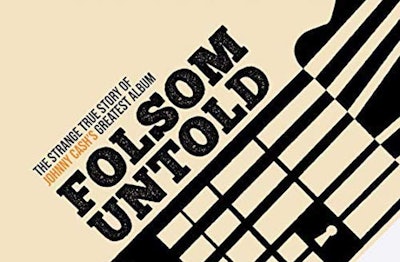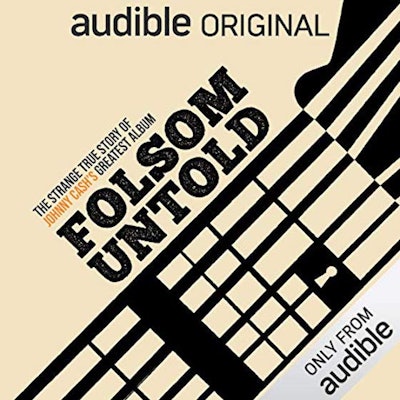 A new Audible original audiobook explores the friendship between Johnny Cash and armed robber Glen Sherley, and their friendship's impact on Cash's "At Folsom Prison" album.
The series is titled "Folsom Untold: The Strange True Story of Johnny Cash's Greatest Album" and was written and performed by Danny Robbins. In five parts, the series offers narration, interviews, and dramatic reconstructions as it tells the story of how Cash met Sherley and how their friendship unfolded.
Cash made Sherley famous after Cash sang a song Sherley wrote, "Greystone Chapel," and included it on the "At Folsom Prison" album.
Each part of the series is about 30 minutes. The full series runs two hours and 21 minutes. It is available for $7.95. It has a four stars out of five stars rating on Audible with over 4,000 reviews.