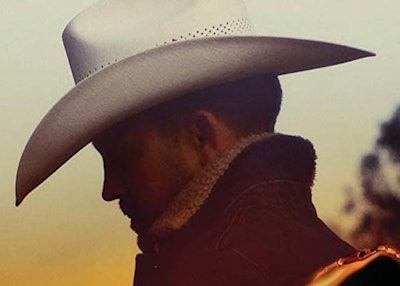 Justin Moore's new album "Late Nights and Longnecks" uses Moore's roots in traditional country music to tell a story of small-town life and big-time dreams. Moore co-wrote every track on the album, which is due out July 26.
Moore's last album, 2016's "Kinda Don't Care," took some steps out of the traditional country music box, Moore told Billboard in an interview, but with his new album "12 years into this now, I said, 'Man, I'm gonna make the most traditional-sounding country album I can make,' and I think we did that."
The album is available for preorder from Amazon and iTunes.
The album's tracklist:
1. Why We Drink
2. That's My Boy
3. The Ones That Didn't Make It Back Home
4. Jesus And Jack Daniels
5. Airport Bar
6. Small Town Street Cred
7. Never Gonna Drink Again
8. On The Rocks
9. Someday I Gotta Quit
10. Good Times Don't