A good podcast can help the driving day roll by faster. These three are relatively new and touch on true crime, mankind's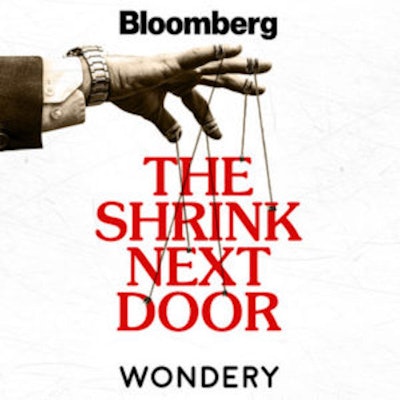 achievements and a spicy scandal involving chili.
Journalist Joe Nocera's neighbor, Ike, was a therapist to celebrities and hosted extravagant parties. But one day Ike was gone. Nocera learned that the house had never actually belonged to Ike. Instead it belonged to Marty, a patient of Ike's, who had been psychologically manipulated by Ike for years.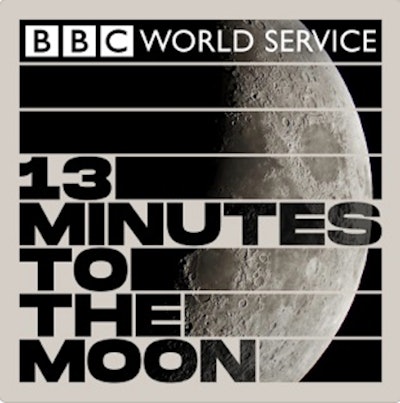 This podcast from the BBC dives into one of man's most impressive achievements: the first moon landing. It tells the story of the people who made Apollo 11 possible and kept the mission from going astray.
3. It Burns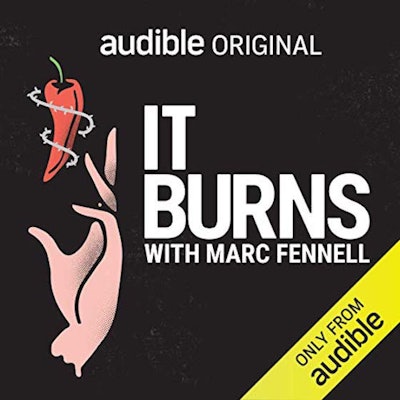 Available as an Audible original, this podcast format docuseries tells the story of a 10-year scandal-plagued international chili competition. This podcast takes listeners from the Australian Coast to South Carolina as it explores the accusations of cheating, theft, and performance-enhancing drugs that have complicated a subculture focused on chili.