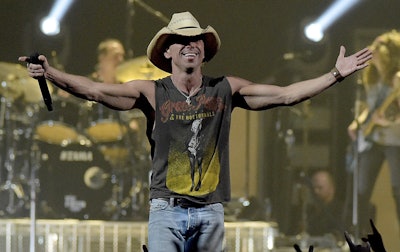 Summer arrives late this afternoon, and it may be one like most people alive today have never seen.
COVID-19 has shut down truck shows, baseball, and massive summer music festivals like Stagecoach and Coachella. It's a good bet most Fourth of July celebrations will be canceled or scaled down.
However, it's a good bet folks will find their own ways to celebrate the season and most likely that'll include tunes like these. So roll down the windows, turn up the volume, and sing along.