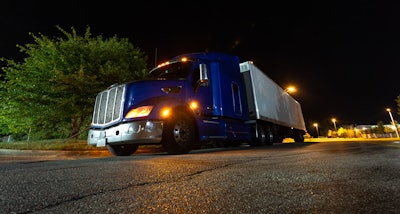 Crime does not take a holiday.
Cargo theft recording firm CargoNet says it expects a "significant threat" to freight transportation this upcoming Memorial Day weekend.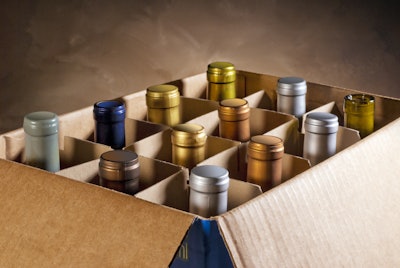 The firm reviewed data from 2016 to 2020 for the Thursday prior to Memorial Day to the Wednesday after. There were 143 events reported with an average of 29 events per year.
Additionally, activity for the 2020 Memorial Day weekend increased 35% from the same weekend in 2019. The stolen cargo in each event was worth an average of $308,308 – due in part to five thefts that exceeded $1 million in stolen goods.
CargoNet says 20% of recorded thefts occurred on Friday, and a significant number of thefts also occurred on Sunday (16%) and Monday (15%).
Food and beverage items were the most commonly stolen, and cargo thieves targeted a wide range of products in this category. The most common were alcoholic beverages, seafood products, and meat products. Electronics were not a significant target in previous years, but CargoNet's analysts "are near certain that these goods will be targeted this upcoming holiday."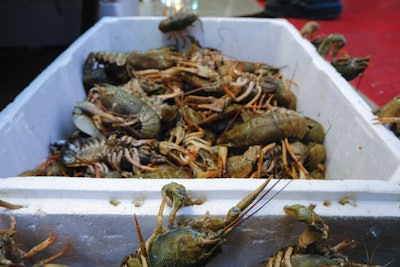 Of note, CargoNet has seen an "extreme risk" in transporting computer electronics shipments through California. Theft of these shipments increased 443% between September 2020 and May 2021 from the same period the previous year, the firm noted. On average, each shipment of computer electronics was worth $856,993 per full truckload theft and $246,566 per partial truckload theft.
CargoNet suggests those in the supply chain can mitigate theft of these shipments by arranging for same-day delivery of short-haul shipments, embedding covert tracking devices in the shipments, and using high-security locks to prevent trailer burglaries. Additionally, drivers should adhere to the "red zone" rule and avoid stopping within 250 miles of pickup. Drivers should also be on the lookout for any vehicles that appear to be following them.