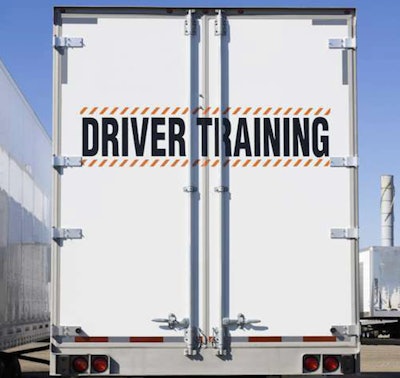 Even as vaccination rates inch higher and life edges back toward something resembling a pre-pandemic normal, it remains clear that some parts of the trucking industry more than others are regaining ground lost to COVID-19.
Such is the case of those who are preparing new drivers to enter the industry. CDL schools, public and private, were hit hard by COVID restrictions. Some ceased all operations, while others created a hybrid of online instruction and suitably socially distanced in-truck training.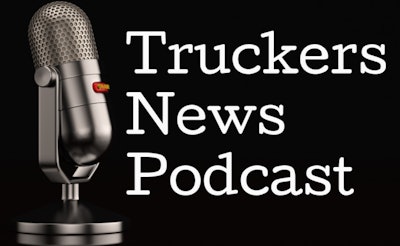 Today, almost 18 months since the first COVID case was reported, CDL training institutions are bouncing back and are once again getting new drivers ready for work. During a recent roundtable discussion on truck driver retention, it was mentioned that this year, a monthly average of 50,000 CDLs have been issued. That's 14% higher than the 2019 monthly average and 60% higher than in 2020, according to Department of Transportation numbers.
Bailey Wood is uniquely situated to see how CDL schools are doing these days and how things look as a major change for trucker training looms early next year. Wood is the president and CEO of the Commercial Vehicle Training Association, which has some 225 members in 43 states.
Wood recently joined the Truckers News Podcast to discuss the state of truck driver training. He also explains what's ahead in February of 2022 when the new entry-level driver training protocols created by the federal government become operative. Wood also says schools are looking for qualified instructors.
Wood is a veteran of the transportation industry, in Congress and with the Executive Branch. Earlier in his career, he served as a legislative assistant to the Committee on Education and Workforce; Press Secretary for three members of the House Representatives; Communications Director for the House Committee on Homeland Security; and director of Communications for the U.S. DOT Federal Transit Administration. He also worked as senior director at the National Automobile Dealers Association and as vice president with the National Stone, Sand, and Gravel Association.