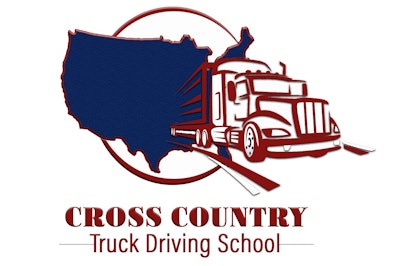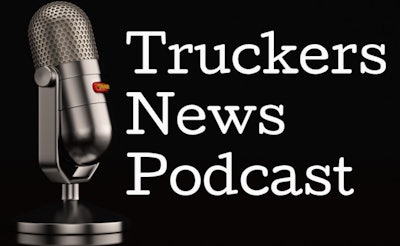 She previously worked in the social services field but the dissolution of her marriage led her to get her CDL and become a company driver, and eventually an owner/operator. And, while still driving, she taught at a CDL school.
When the school's owner decided to retire, he offered to sell the school to Day, and she agreed. Earlier this summer, she moved the school to a larger, new facility and now the Cross County Truck Driving School is training numerous new drivers. Day said her mission is to nurture students so they join the industry not just as well-prepared and safe drivers, but also as ones who can be successful.
That's especially true for the growing number of women coming to Cross Country.
"Any woman who wants to do this, can do it," said Day.
Pamela Day knows a bit about making career changes.