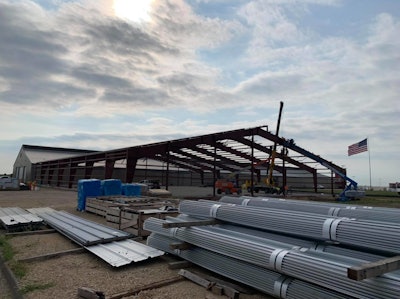 Iowa 80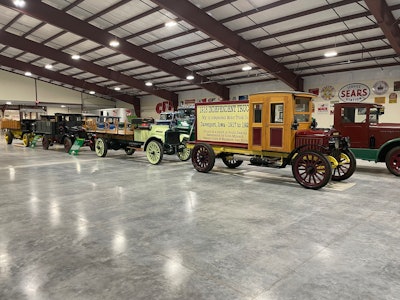 When the crowds show up for this year's Truckers Jamboree at the Iowa 80 Truck Stop, they'll have something new to see.
In the past year, this sprawling truck stop on Interstate 80 expanded one of its more popular attractions, its truck museum, home to hundreds of classic trucks, including many you're not likely to see at even some of the bigger national truck shows.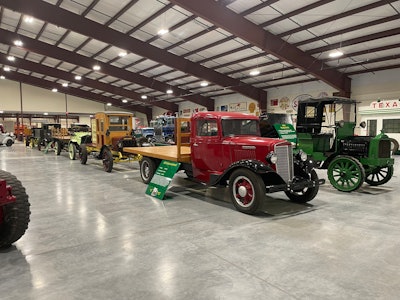 As curator of the museum, Dave Meier oversees the collection, the programs that are presented, and for the past year, he's kept an eye on the building of a 32,000-square-foot addition.
In this episode of the Truckers News Podcast, Meier talks about how the expansion came to be, and many of the special trucks that have already filled the 160' x 200' building that's attached to the existing display space. He also talks about several of his favorite trucks on display and the one singled out for this year's truck birthday celebration: a 1922 Walter snowplow that cleared the streets of New York City in its prime.
Meier also clues in listeners about his favorite part of the Truckers Jamboree, which is scheduled for July 14-16.