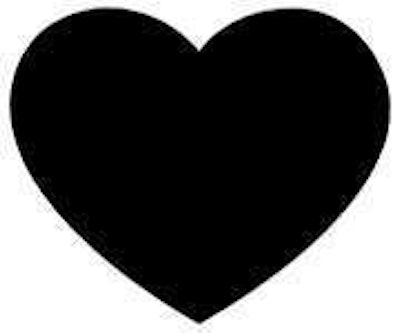 Tammy Deese
Nominated by Danny Jones, boyfriend
Tammy has been the answer to my prayers. She left a great team position at one of the largest national carriers to team with me.
Just when I thought it'd be impossible to ever be happy again, she jumped in head-first without looking!
She loves me despite all my faults, and believes in me 100 percent. I finally found my soul mate, and look forward to many miles, and many years, with this golden hearted, beautiful woman, at my side!