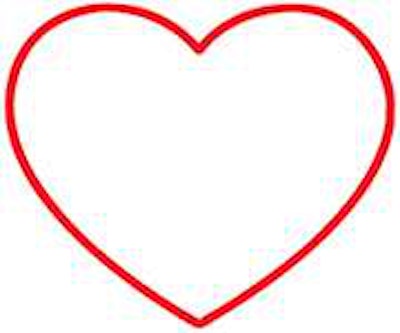 Jerry Cathey
Nominated by Lori Jones, fiance
Jerry is a hard worker and provides well for his family. He's loving and caring, and I know would do anything for me. He's my protector. He treats me so well and I'm so grateful for the life I lead with him.
He's been trucking all his life, and when something goes wrong with his truck or something else he says that's just a part of trucking. I am very fortunate to have him in my life!
We are getting married in two weeks and this is where I belong; a trucker's woman.
He goes out of his way for his friends. He will always find a way to help them out if they need it. Jerry is an amazing man! He enjoys being a trucker, it's his life. It's what he does.