Ron Turner
Nominated by April Lyda, Fiancé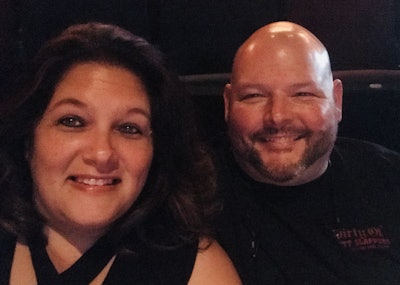 Ron is one hard working man. He drives with safety and integrity. He is reliable, courteous and self-reliant. He delivers on time and does so while maintaining an excellent driver record.
While hauling hazardous chemicals across our country and into Canada he is committed to serving Martin to the absolute best of his ability. He is committed to excellent customer service.
Truck drivers are the backbone of our nation and they deserve our respect and gratitude — this week and every week.