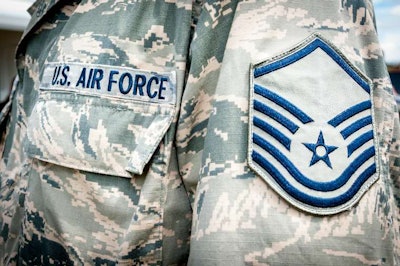 The U.S. Air Force is making it easier for government vehicle operators to obtain a commercial driver's license.
It created a course that will let examiners certify government vehicle operators on commercial vehicle equivalents. The program is in accordance with federal motor vehicle safety regulations and is designed to mirror the commercial driver's license test system model.
Senior Master Sgt. Thomas Karnes, Air Force logistics vehicle operations superintendent, said once the program is accepted and recognized by each state's DMV, it will give a "one-for-one swap for a military license to obtain a CDL for the applicable vehicle, without taking the additional tests."
"This helps us transition veterans into the commercial sector as well," he said.
Seven bases have been selected to test the program. The Air Force is planning to have 50 locations offering the program by October.
Airmen interested in taking this CDL training will need to contact a vehicle control officer at certified installations once examiners have been trained and those locations are identified.