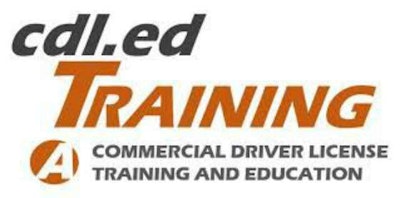 CDL Ed. Training, a bilingual trucking school, opened at Tec Centro in Lancaster, Pennsylvania, May 25.
The school offers a nine-week CDL training course in both Spanish and English with the objective of helping Hispanic adults build a trucking career regardless of their confidence level in their command of the English language.
Tuition for the course is $5,500. It includes 115 hours of classroom training and 105 hours of in-truck training.
Tec Centro, where the program is located, is an initiative of the Spanish American Civic Association and dedicated to "empowering the community through language development, adult basic education, bilingual skills training, job readiness and placement."