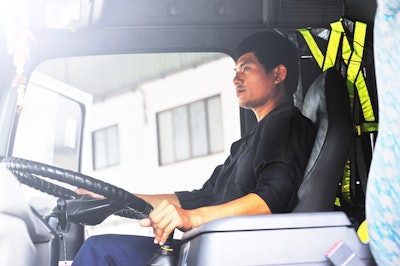 A new truck driver training facility is coming to Florida Gateway College's CDL program thanks to a $2.4 million grant courtesy of the U.S. Department of Commerce.
The grant funds a new truck driver training facility at the college's Olustee Campus in Baker County. The area is central to the intersection of I-1o and I-75. The facility is set to open by the Fall 2020 semester.
There will be a truck operations track to teach drivers truck operation skills, plus a simulator for teaching driving skills in sleet and hail conditions.
"Just in Florida alone, there's 1,700 openings for truck driving training," said Lawrence Barrett, the college's president, to WCJB. "This will provide CDL training for both short-term truck driving for short routes and there will also be a long-distance tractor-trailer driving."