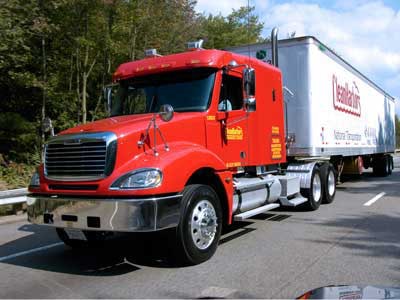 Editor's Note: Welcome to View From the Top, a new series for Truckers News. In each feature, we'll talk with one of trucking's leaders about how their company and the industry are dealing with the unprecedented challenges and changes wrought by the COVID-19 coronavirus outbreak.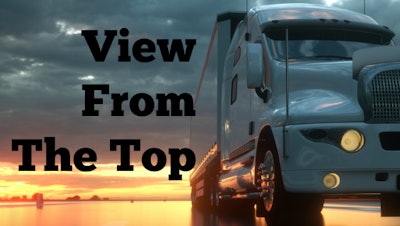 Tim Therrien explains what makes Clean Harbors different these days:
"When COVID hit, a lot of people were running in the other direction. Our company gets busy and we run at it."
Therrien is senior manager of acquisitions for Clean Harbors, a Massachusetts-based environmental services company that employs more than 4,000 truck drivers. He said the company, which specializes in environmental cleanup, hired about 300 people when the COVID-19 coronavirus first struck.
Work has continued in a somewhat normal fashion for Clean Harbor's drivers, says Therrien in this edition of the View From the Top podcast. And, he expects the company to continue to hire.
"Good drivers are always in demand," says Therrien, adding that Clean Harbors is a good place for a driver to expand their career.
Therrien has been with Clean Harbors for more than four years, joining as their executive recruiter before progressing into various leadership roles. Before joining Clean Harbors, he worked as a regional operations leader for a skilled trades staffing firm headquartered in the Boston area.