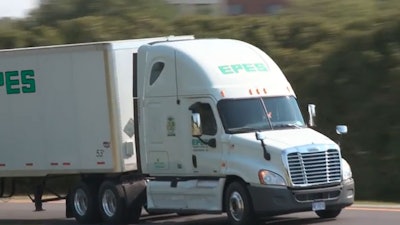 Epes Transport System, of Greensboro, North Carolina recently announced what it says is "its largest pay increase across all divisions" effective Jan. 3, 2021.
"During 2020, our truck drivers really stepped up and showed the country what essential work they do every day," says Phil Peck, Chief Operating Officer with Epes Transport System. "That's why we're so excited and proud to announce this historic pay raise.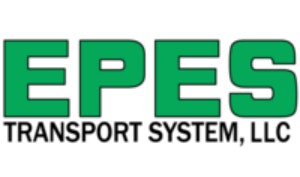 "The increase will impact the majority of our hourly and mileage positions, across multiple operations. It is well deserved to recognize our professional fleet for their service and dedication during a difficult year, as well as position ourselves for dynamic growth in 2021."
The pay boost is in addition to other advantages offered by Epes such as weekly home time, guaranteed miles and pay, full benefits, paid vacations/holidays, 401(k), late-model tractors and much more.
Epes Transport is headquartered in Greensboro North Carolina, with additional terminals located in Charlotte North Carolina; Rockwall, Texas; Chester, Virginia.; Morristown, Tennessee.; and, Valdosta, Georgia., in addition to several drop yard locations. The dry van regional division operates in the Southeast, Southwest, Midwest, Northeast, and Texas. Epes also has a dedicated division with over 50 operations located in several Southeast and Gulf Coast states providing dedicated services including switching/shuttling, store deliveries, yard services, and other dedicated offerings.
Epes Transport System is a truckload common and contract carrier with 1,500 units. It is the largest privately-owned trucking company in the state.