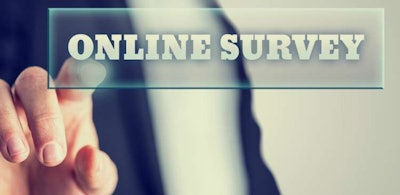 These are busy days for the trucking industry.
Freight demand is up and so is the need for truckers. Carriers are increasing pay to attract them, and plenty of truckers are in the market for a new driving job.
To help us better understand what drivers want, complete this brief survey. And, if you wish, you can register to be entered in a drawing for a $100 Amazon gift card.
Click here to take our survey.