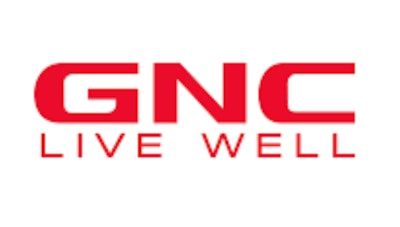 GNC is now providing five wellness products for sale at Pilot Flying J truck stops.
The partnership provides professional truck drivers with GNC products at 645 participating Pilot Flying J Travel Centers. Those products include GNC Mega Men Gummy Multivitamin, GNC Men's Staminol Daily Male Performance Formula, GNC Melatonin 5 mg, GNC Immune Defense Gummy, and GNC Women's Multivitamin Energy & Metabolism.
Pilot Flying J is offering guests an exclusive discount from now until Feb. 27 of 25% off GNC products through its myRewards Plus app.. To redeem this deal, save the limited time offer in the myRewards Plus app and scan the app or myRewards card at the time of purchase at participating Pilot Flying J Travel Centers
"Our partnership with GNC, a leading brand in wellness products, furthers our mission to provide our guests with the top products and services to fuel their journeys," said Brian Ferguson, chief merchant for Pilot Flying J. "Now more than ever it's vital that our on-the-go guests have convenient access to essential supplements and high-quality products that promote health and wellness. We are thrilled to offer GNC products at our stores across the United States."