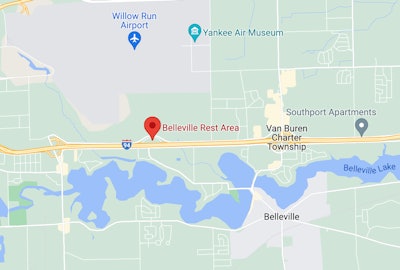 If you travel Interstate 94 west of Detroit, be aware that one rest area will be closed for most of April.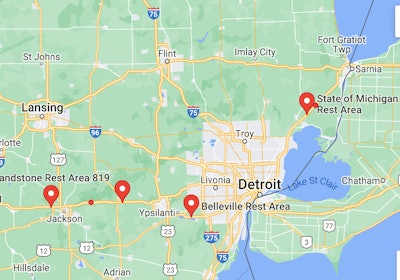 The Michigan Department of Transportation today said the Belleville Rest Area off westbound I-94 at mile marker 188, west of Belleville Road, will be closed from 7 a.m. Monday, April 4, through Monday, April 25. MDOT said the rest area will be completely closed, including its 33 truck parking spots.
The closing is necessary as crews upgrade the exterior areas for compliance with the Americans with Disabilities Act, according to MDOT.
During the closure, crews will replace the curb and sidewalks and install new benches, handrails, picnic facilities, tables, stoves, and trash receptacles.
The next nearest rest area on westbound I-94 is the Grass Lake rest area, which has 19 truck parking spots, restrooms, and vending machines.