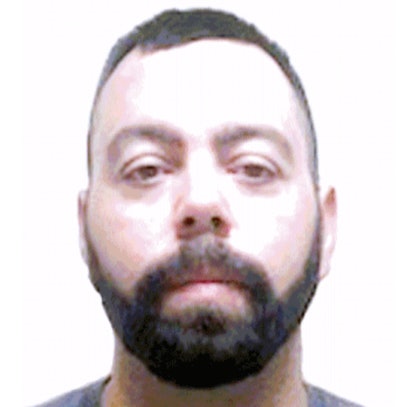 A Missouri truck driver from Missouri was recently honored for his efforts to aid an older driver who had an accident earlier this month.
The Truckload Carriers Association recently named truck driver Travis Braun, from Grain Valley, Missouri, a Highway Angel for stopping to help an elderly man who crashed into a concrete median in the middle of the night. Braun drives for ABF Freight out of Fort Smith, Arkansas.
TCA explains:
On March 8, around 2:30 a.m., Braun was traveling on Interstate 44 in Vinita, Oklahoma. In front of him, a pickup truck pulling a trailer pulled off on the side of the road and seemed to attempt to make a U-turn. The vehicle ended up crashing into a concrete median barrier.

"It blocked the entire interstate," Braun said.

Braun pulled over and ran to the crashed vehicle to see if he was injured. The man, who appeared to be in his mid-70s, told him he was shaken up and seemed to be disoriented. Braun called 911 and stayed on the scene until the emergency responders arrived. The first responders and police wanted the driver to move his crashed vehicle but he could not comprehend the instructions. Braun was given permission from the police to move the vehicle and he parked it safely across the road.

"I just felt like it was the right thing to do," he said.