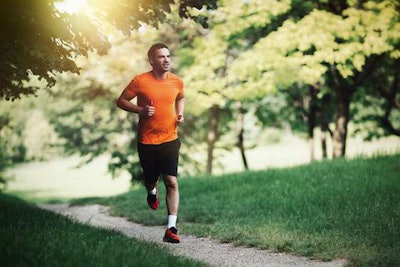 Aaptiv wants to help you fall in love with cardio without the need for a personal trainer or gym.
The app offers audio-based fitness classes in running, cycling, strength training and more. The classes are offered in an audio format, so you don't have to try and pay attention to an instructional video while exercising.
It includes treadmill, elliptical, and other equipment-based classes if you do have a gym membership. All of Aaptiv's workouts can be customized to your specific fitness goals and you can track your progress within the app.
The Aaptiv subscription costs $9.99/month, $99.99/year or $399.99 for a lifetime subscription. It offers a free trial. It is available from iTunes and the Google Play store.