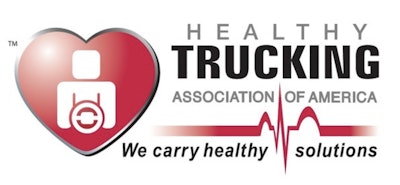 The Healthy Trucking Association of America and Amsety, maker of nutrition bars, are cooperating to provide long-haul truck drivers with liver-healthy nutrition and raise liver health awareness in the trucking industry.
During National Truck Driver Appreciation Week (Sept. 13-19), HTTA and Amsety will provide 60 liver health diet kits for fleets and drivers. Each kit includes free Amsety Liver Health Bars as well as educational material on liver health.

According to a statement from HTAA and Amesty, truckers face unique challenges in maintaining their liver health. They say unhealthy eating patterns, low quality of available food, and a sedentary lifestyle often lead to obesity and metabolic problems among truckers. As a result, truckers are especially in danger of developing a liver disease, such as fatty liver, fibrosis, or liver cirrhosis, according to a statement from the two.
"Today, every third American has a liver problem," said Bill Gordon, president of HTAA. "Truckers are one of the most affected population groups due to the requirements of their profession. Lack of awareness about liver health and lack of liver-healthy, delicious snacks are some of the issues. We believe that our collaboration with Amsety will contribute to truckers' health."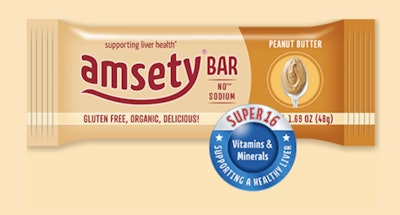 Amsety and HTAA are collaborating to educate the trucking community on the importance of a healthy liver. HTAA health coaches will use Amsety's Truckers Liver Health Score as a tool to assess drivers´ lifestyle habits and the effects on their liver health. Amsety will provide liver health diet kits including Amsety Bars to the fleets and drivers. Designed to meet the dietary requirements of liver health, Amsety Bars can help truckers replace an unhealthy snack with a liver-supporting alternative — making it easy to eat healthy during and after long hauls, according to a statement from HTAA and Amesty.