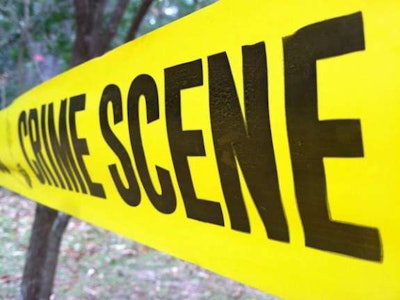 Officials in Montana are preparing to dispose of 37,000 pounds of chicken abandoned in a trailer at a truck stop near Missoula, the result of a failed ransom scheme.
It has been reported that an employee texted Dixie River Freight, Inc. in Nampa, Idaho and said he had their truck, a 53-foot reefer trailer and chicken. He offered to return the equipment and cargo in exchange for ransom. The company refused, and then reported the tractor and trailer stolen.
The trailer and $80,000 worth of chicken, at least some of which has thawed, were abandoned at the Flying J Truck Stop at I-90 and highway 200 north. Truck stop employees reported it had been there since at least Saturday.
The fleet's insurance company and a private waste disposal firm are working on disposing of the compromised chicken.
Alisha Johnson, an environmental health specialist for the Missoula City-County Health Department, said Dixie River's insurance company is working with Republic Services to dispose of the chicken in a landfill not far from the truck stop.
Johnson said the trailer can be towed to the landfill without fear of dripping juices along the highway. She added the insurance company is filling out the required paperwork today, and the trailer could be moved Friday.
Someone from the company said they could not comment on the ongoing investigation, but did confirm only the trailer had been recovered.
Calls to police in Idaho have not been returned.