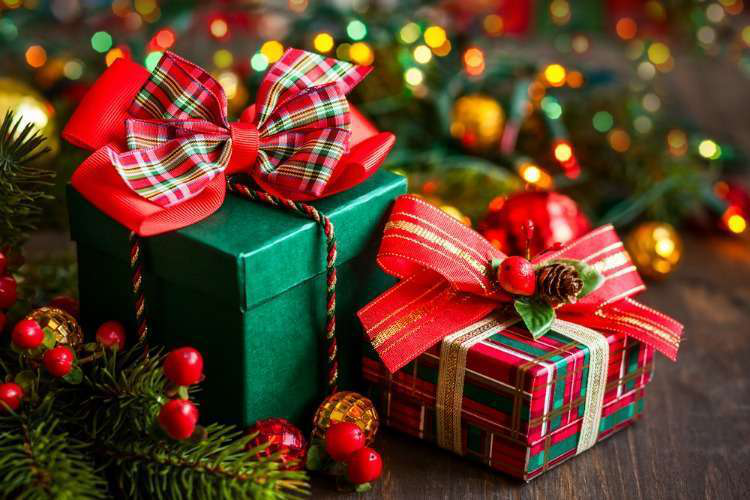 Gift giving isn't always easy. Picking out the perfect gift for a trucker can be even more complicated. There's a balance to be found between getting them something they'll like, something that's useful and something that won't take up too much space in the truck. We compiled this gift guide to help you get started.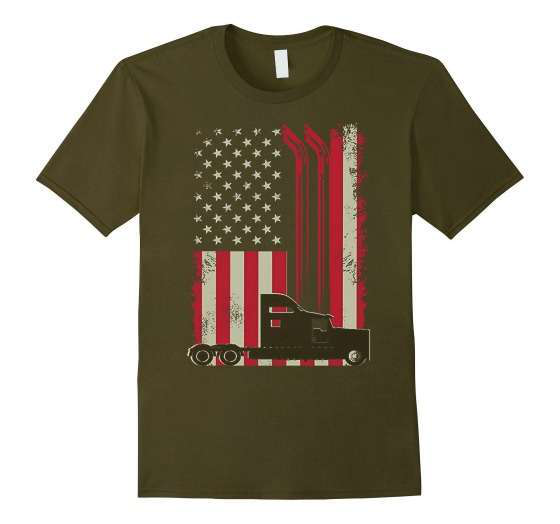 Truckers are known for their patriotism - they do, after all, keep America moving. This olive green shirt with a truck and flag design is perfect for the trucker who wants to wear their appreciation for their nation and career. It's available online for $17.99.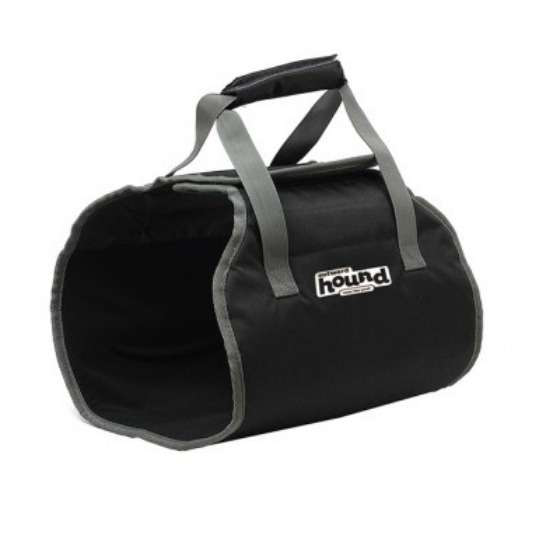 Truckers love to travel with their canine companions. As dogs age, it may become more difficult for them to navigate the truck's steps. The PupBoost Lift from Outward Hound helps truckers give their dog the boost they need to get in the truck. It's available online for $17.99.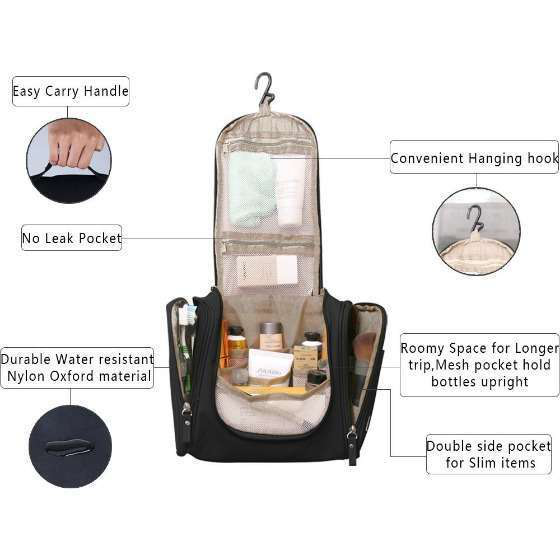 Lugging shower essentials in and out of the truck stop is made easier with a good shower caddy. This hanging shower caddy from KIPOZI has a hanging hook so it can be hung up in the shower. It has extra cushion to protect the belongings inside. It's available on Amazon for $16.99.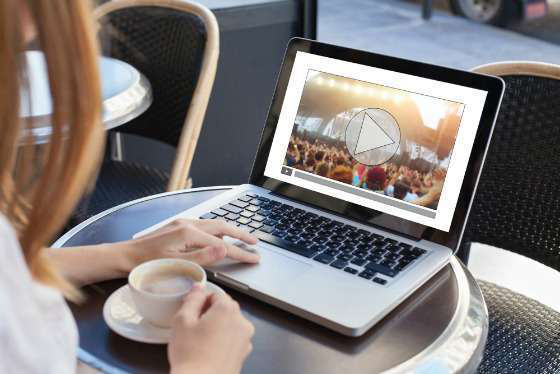 Thanks to all the different kinds of streaming services, truckers no longer have to lug a television or a punch of CDs around for entertainment. They can stream music and tv shows from their phone, laptop or tablet. A streaming subscription is a gift that will keep them entertained when things on the road get monotonous. An Amazon Prime membership cost $99 per year; A Netflix subscription cost $9.99 per month; A Hulu subscription is $7.99 per month; An HBO Now subscription is $15 per month. On the music side, an Apple Music subscription is $9.99 per month and a Google Play Music subscription is also $9.99 per month.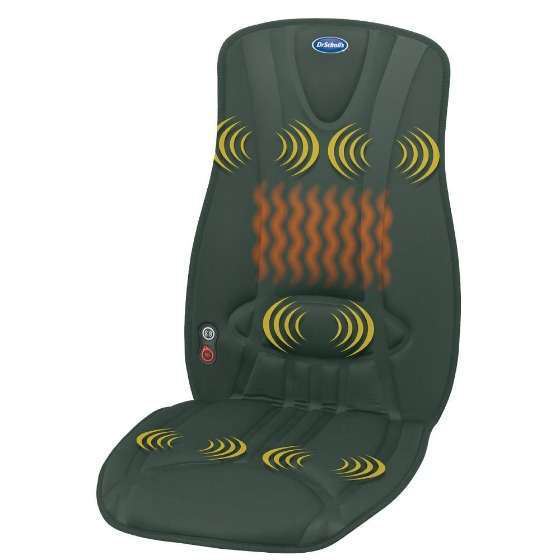 The Dr. Scholl's DR8573 Soothing Full Cushion Massager can give a tired trucker's muscles some relief at the end of the day. It has five motors with three massage intensities. It also has a heat setting. It's available on Amazon for $30.99.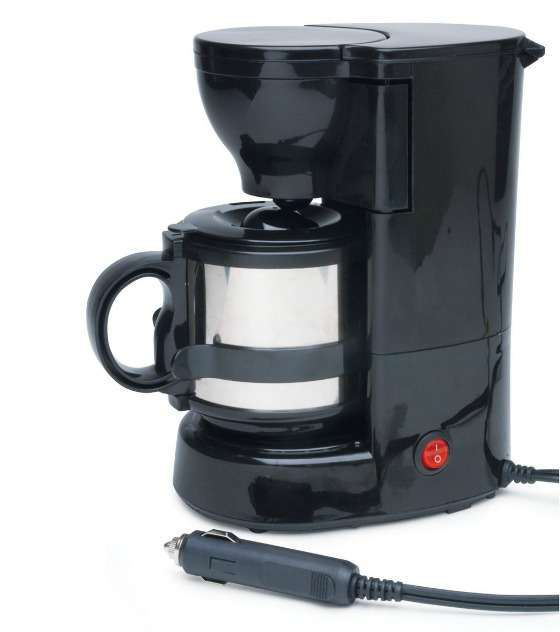 Coffee is a favorite pick-me-up of truckers trying to make it through the long work day. The Roadpro RPSC-784 12-Volt Quick Cup Coffee Maker with a 16-ounce metal carafe can brew coffee in under 30 minutes. It has a 7-foot cord and brews into a stainless steel travel mug. It has a reusable filter. It's available on Amazon for $28.85.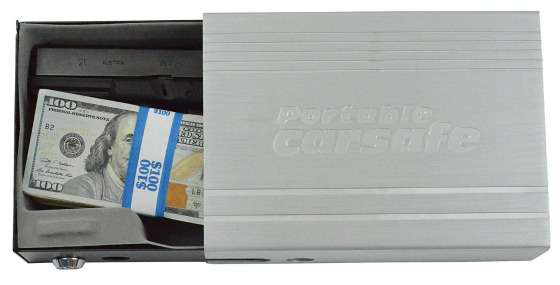 Give the gift of security by getting your trucker a portable travel safe. It's perfect for protecting their wallet, keys and other small valuables. This Southern Homewares Portable Car Safe has an aluminum drawer made from steel and includes a 3-foot braided steel cable. It's available on Amazon for $19.99.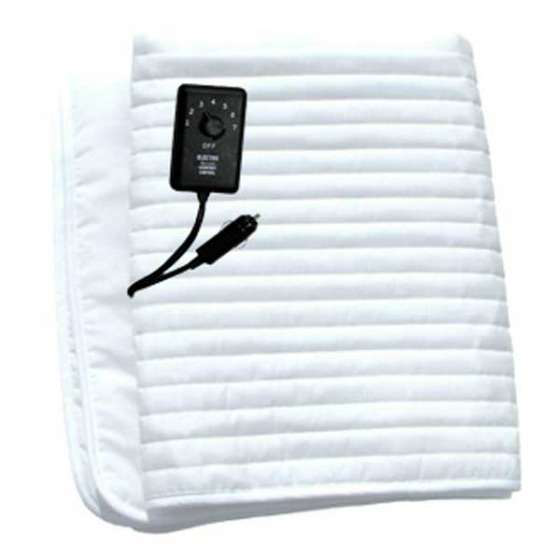 Just because it's cold outside doesn't mean it can't be warm and cozy in the cab. The 12-Volt Bunk Warmer can pre-warm your bunk and relax your muscles. It has an Automatic Comfort Control thermostat which regulates temperature based on the settings. It's a universal size. It's available from Iowa 80 for $99.99.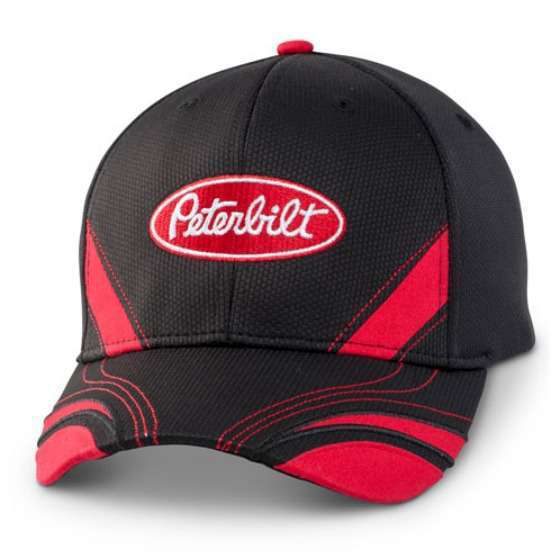 Give them a gift that shows off their pride in their favorite truck manufacturers with trucking merchandise. Peterbilt, Kenworth, Freightliner, Mack, Volvo and International all have their own online merchandise sites where they sell all kinds of things, including hats, cups, coffee mugs, blankets and more.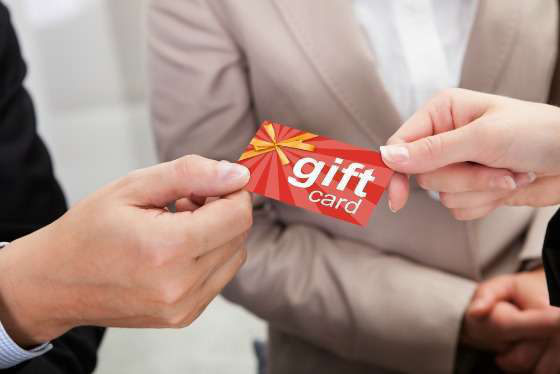 When in doubt, go with a gift card. You can get a gift card to your trucker's favorite major truck stop chains, or play it safe with a general Visa gift card that they can use anywhere those cards are accepted.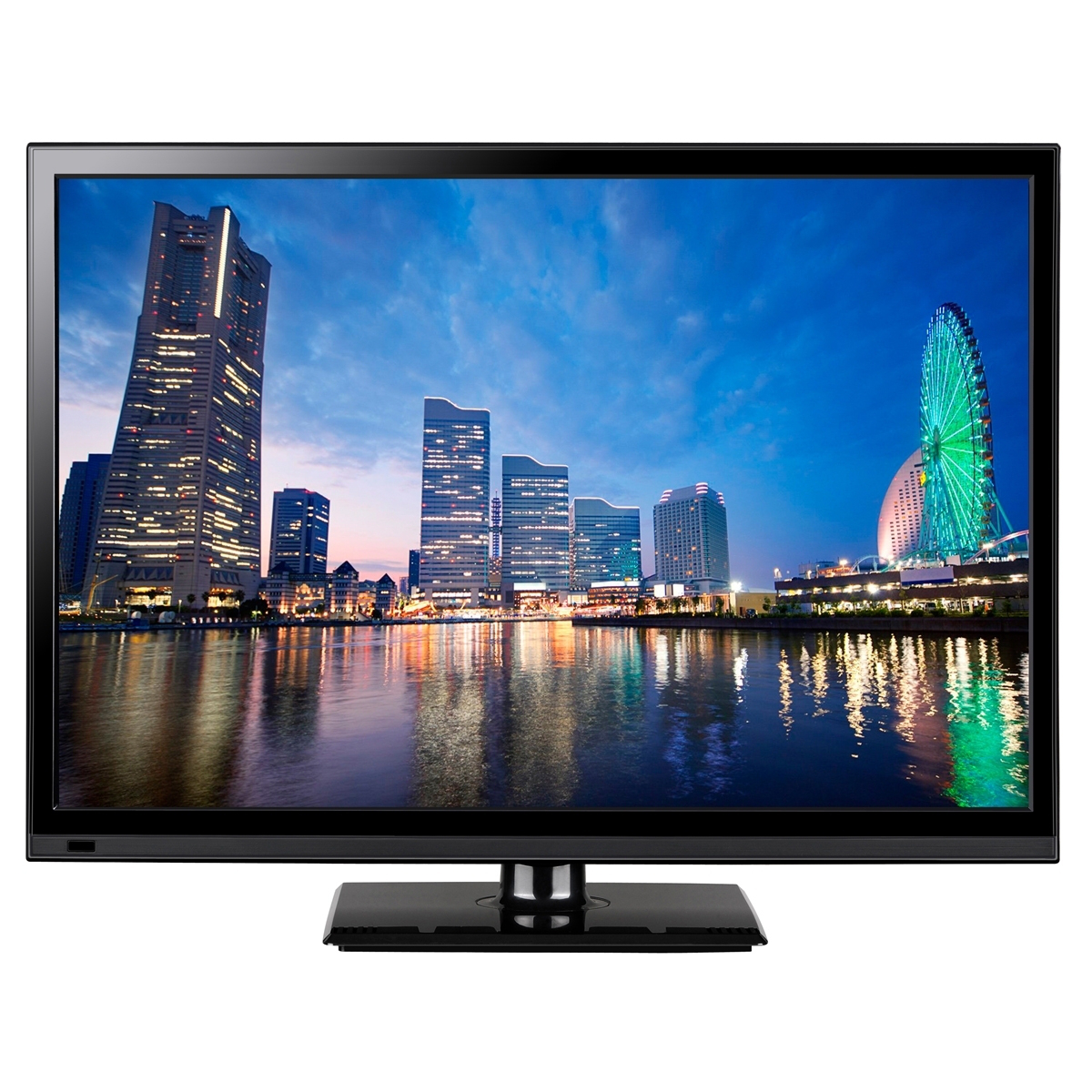 This 12-volt, HD-compatible TV fits nicely in the sleeper, and includes a built-in DVD player. It can also be used as a computer monitor.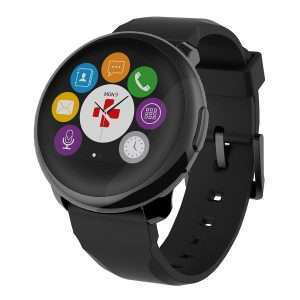 The MyKronoz ZeRound smartwatch can handle incoming calls, texts, emails and social media. It can also track daily steps, count calories, play music, track sleep and more. Compatible with iOS 8+ and select Android 4.3+ devices that support Bluetooth, it comes with a free mobile app.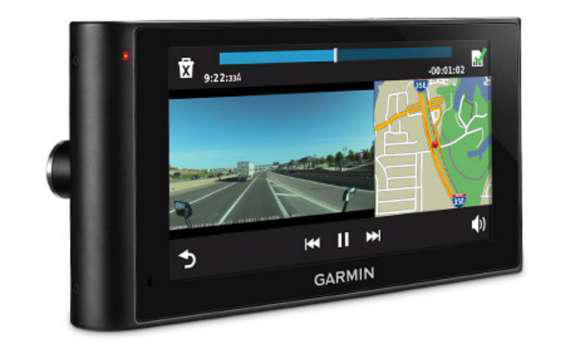 The Garmin dēzlCam LMTHD offers the total package. It's a truck navigator with a built-in dash cam with an incident detection feature. Some of its features include custom truck routing (based on truck size/weight), route warnings (for bridge heights, weight limits, sharp curves, steep grades) and a truck and trailer services directory.