Estes Express Lines has teamed up with the organization Truckers Against Trafficking to fight human trafficking.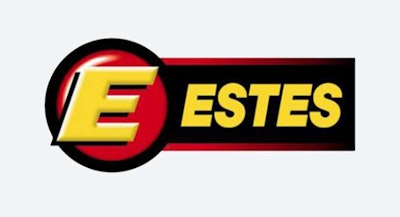 During February and March, the Virginia company will be providing training to all of its nearly 17,000 employees — including 9,000 drivers — using materials from Truckers Against Trafficking, including a video showing the signs of suspicious activity related to human trafficking and how report it. Employees also receive a wallet card with directions for reporting.
Human trafficking often involves minors and others at-risk, who are forced into a lifestyle of soliciting and engaging in commercial sex, according to a statement from the company. Truckers Against Trafficking says the crime has been reported in all 50 states, with the number of victims estimated to be in the hundreds of thousands.
"Estes, along with the rest of the transportation industry, is in a unique position to help end human trafficking as drivers truly are the eyes and ears of America's highways," said Curtis Carr, Vice President of Safety/Risk Management, Estes Express Lines.