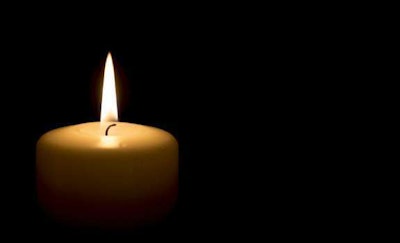 David R. Free, a fixture in the Utah trucking industry for many years, died March 24 while riding his motorcycle in Lucerne Valley, California. He was 79.
Mr. Free spent most of his career in the trucking industry and was active in trucking organizations at the state and national level for many years.
His trucking career was outlined in his obituary, and included:
1956 – 1962 Interstate Motor Lines
1962 – 1972 Co-Owner Magna-Garfield Truck Line
1968 – 1972 Co-Owner Uintah Freightways
1972 – Owner National Cartage Co.
1974 Founded Utah-Wyoming Freight Line
In 2006, the LTL Utah-Wyoming Freight Line twas sold to Old Dominion.
Mr. Free, served as president of the state trucking associations in Utah and Wyoming, and was on the Motor Carriers Advisory Board under six Utah governors; many of those years as chairman. He was chairman of the American Trucking Associations in 1993-1994. He was also active in the Rotary, and a graduate of the University of Utah.
Memorial Services will be held Monday, April 3 11:30 a.m. at Union 1st Ward Chapel, 1535 E Creek Road, Cottonwood Heights, Utah. Friends and family may call from 9 a.m. to 11:15 p.m.