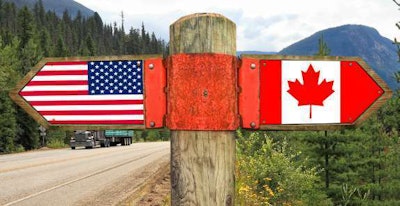 Canada's trucking industry is gearing up for the ExpoCam truck show Thursday, April 20 through Saturday, April 22 in Montreal.
The show is located in the heart of Montreal at Place Bonaventure. It has 5,000 parking spaces and is located near two subway stations and a train station.
Exhibitors from throughout North American will be on hand with trucks, trailers, equipment and accessories. Industry professionals will be on hand to answer questions and employers will have recruiting booths.
The show is open Thursday from 10 a.m. – 6 p.m. and 9 a.m. – 5 p.m. Saturday.