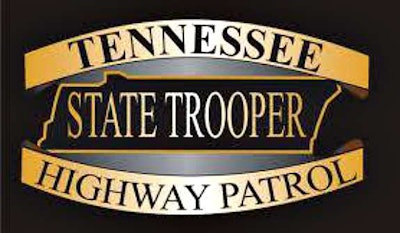 Authorities in a county northeast of Nashville continue to investigate a tractor/trailer crash that led to the death of the almost 90 cows being transported.
The crash occurred Wednesday, June 21 on Highway 84 in Overton County, which is just south of the Kentucky border. WKRN-TV reports the truck was northbound "when the driver lost control, according to the Tennessee Highway Patrol."
The highway patrol said most of the 87 cows died in the crash; several which did not die were injured and will have to be put down.
The Overton County Sheriff and the U.S. Department of Agriculture are assisting in the investigation.
The driver and a passenger sustained non-life-threatening injuries.