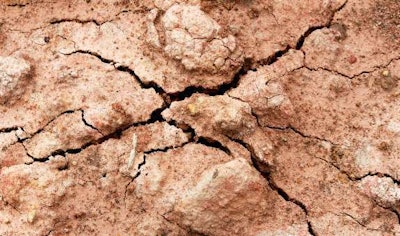 North Dakota Gov. Doug Burgum signed an executive order Monday, July 10, waiving hours of service restrictions for commercial vehicle drivers transporting hay, water and animals to help livestock producers facing drought conditions.
The order also eases weight limits for those hauling hay and water to ranchers.
The order remains in effect until further notice. All road safety and vehicle compliance regulations still apply.
About half of North Dakota is facing severe drought conditions following several months of below-average precipitation and a recent heat wave.