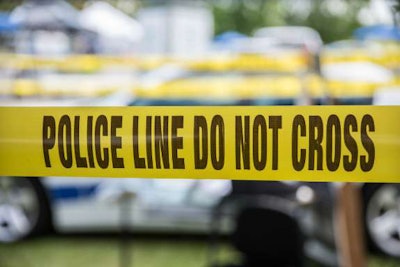 Police on Long Island, New York continue investigating how a tractor-trailer driver died after he was run over by his own vehicle Tuesday.
Suffolk police said the 2005 Peterbilt and attached trailer started rolling at 11:40 a.m. after Bruce Barth, 72, of Roslyn Heights, got out of the truck. He was delivering dirt to a residence on Moriches Avenue in East Moriches residence, police said.
An ambulance took Barth to Brookhaven Memorial Medical Center in East Patchogue, where he was pronounced dead.
The tractor trailer was checked over, the police said, by the motor carrier safety section.