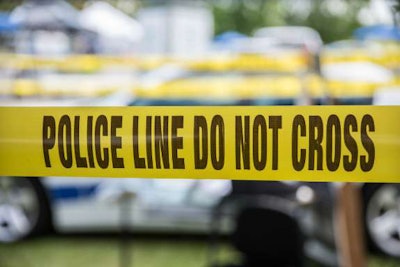 A tractor-trailer left State Route 26 about a mile west of Colfax in eastern Washington State earlier this week and drove through two houses, destroying them both.
Neither the truck's driver nor his wife who was with him at the time was injured, according to media reports.
Washington State Patrol Wednesday, July 18 said the driver fell asleep at about 8 a.m., left the roadway, went down an embankment, drove through one house, went down another hill, and struck the second home.
Residents of the houses were not injured.