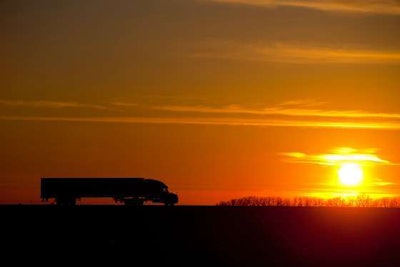 This has been a volatile year in American trucking.
Many fleets — especially the major ones — have rolled out driver pay increases. Some have started to guaranteed what drivers will be paid regardless of the miles they drive. There have even been some that have instituted salaries.
At the same time, there is a shortage of qualified drivers, truck utilization is at 100 percent and freight rates are up.
Avery Vise, as vice president for trucking research at FTR Transportation Intelligence, keeps track of these and other things. He took the time to chat with us about what has happened thus far in 2018, and what's head in the second half of 2018 and next year.
Listen in this editorn of the Truckers News Podcast: