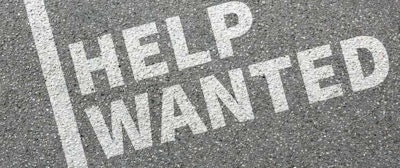 Once again the shortage of drivers remains the top issue of concern for folks who responded to a survey by the research arm of a major trucking organization.
The American Transportation Research Institute today unveiled its Top Industry Issues report at the 2018 American Trucking Associations' Management Conference and Exhibition in Austin, Texas. The report includes the list of the top ten critical issues facing the North American trucking industry.
For the second year in a row, the driver shortage is the top-ranked issue. But that's nothing new. The driver shortage has been a top-three issue in 12 out of the 14 years that ATRI has conducted this survey, according to a statement from the organization.
The complete top 10 issues include:
Hours of service
Driver retention
Electronic logging devices
Compliance, Safety, and Accountability
Driver distraction
Transportation infrastructure, congestion, and funding
Driver health and wellness
U.S. economy
ATRI also listed three emerging issues, which it said "generate significant industry interest but fall just outside of the top 10 concerns." They include, in order, (11) highway safety and crash reduction, (12) tort reform, and (13) automated truck technology.
You can see the PDF of the entire ATRI report here.
ATRI said the results are based on more than 1,500 responses to the survey. The report also includes prioritized strategies for addressing each issue.
"I've spent the past year traveling the country as ATA Chairman and everywhere I go, people talk about how we've got to resolve our workforce challenges if we're going to keep this nation's economy moving forward," said Dave Manning, TCW, Inc. President.