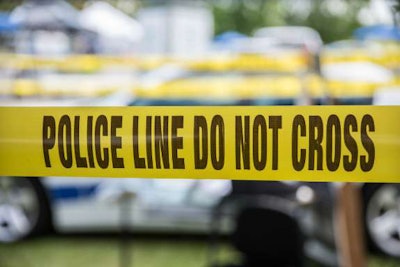 A Miami Gardens truck driver was killed Saturday morning in Broward County, Florida, when his rig tumbled off a highway exit ramp and fell 80 feet, according to the Florida Highway Patrol.
Officials identified the driver as 29-year-old Roliandis Danger Olivero. He was reportedly driving a 2006 Kenworth T600 along the Florida Turnpike when the accident occurred. Florida Highway Patrol said the truck landed in a grassy area and fell onto its roof.
Officials are still investigating the cause of the crash.