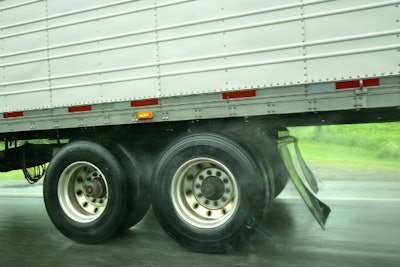 Forecasters continue to warn that the weather this weekend will make for slow — sometimes dangerous — travel throughout the Northeast and Middle Atlantic states.
According to the most recent post to Accuweather's Facebook page, a "potent and disruptive nor'easter" is supposed to on Friday through Saturday nights deliver:
winds with gusts between 40 and 60 mph
rain that may cause flooding and complicate travel on Interstate 95
snow in higher elevations from West Virginia through New England
Combined the storm, which is moving up from the south, could topple trees, knock out power, cancel flights and cause travel difficulties. It's suggested you have alternate travel plans in case your primary route is impassable and have suitable winter clothes and supplies on board.