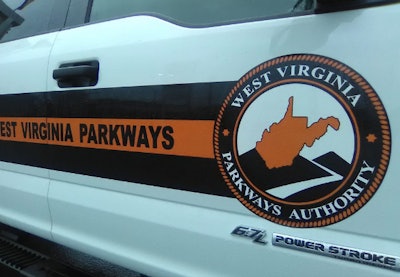 If you travel the West Virginia Turnpike (a.k.a I-77 and I-64 for the section from Beckley to Charleston), you can expect to have some new company.
The West Virginia Parkways Authority, the Public Service Commission and the West Virginia State Police announced recently an additional patrol officer will be dedicated to the turnpike. The new patrol will focus on normal traffic violations, but will also perform inspections on commercial vehicles.
The additional police presence is reportedly in response to an increase in the number of accidents involving tractor-trailers, including eight fatalities in the last 19 months.
The Parkways Authority, which oversees the turnpike, says tractor-trailers pay about 20 percent of the tolls on the 88-mile-long highway.
The additional officer is expected to be on the turnpike between now and the holiday travel season.