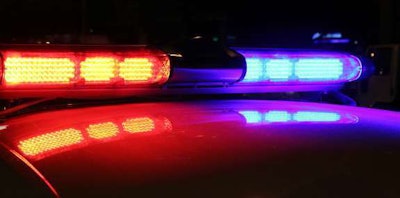 A truck driver was uninjured when another motorist fired several shots at his truck early Christmas morning on the Dan Ryan Expressway in Chicago.
Illinois State Police say it was the 11th such shooting on the Dan Ryan this year.
The trucker told police several shots were fired at his truck at about 2 a.m. near 95th Street.
CBS Channel 2 in Chicago reports that one shot went through the front window and ended up in the sun-visor.
Police said the shooting occurred after a light blue Chevrolet SUV that was coming down the ramp from 95th Street to enter the northbound Dan Ryan.