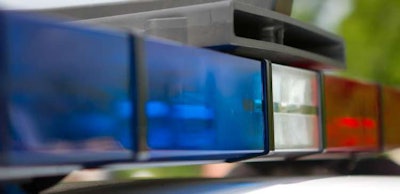 A South Carolina truck driver died Monday morning when a piece of construction material he was hauling fell on him as he was preparing to unload.
Local police told the Winston-Salen Journal 37-year-old Amory Alexis Glover, 37, was killed when one of the soundproof wall slats he was delivering to a highway construction site on U.S. 421 fell from his trailer and onto him as he loosened a strap. He is said to have died at the scene in Winston-Salem.
The Journal said he was with Creekside Transport driving for South Carolina-based Total Quality Logistics.
The incident occurred at 9:20 a.m. and the local office of the Occupational Safety and Health Administration also is reviewing the fatal accident.