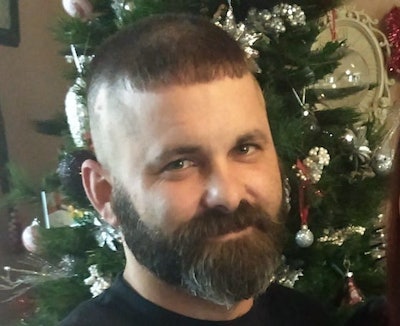 Revere Transportation driver Christopher Lemaire, of Erath, Louisiana, is being recognized as a Highway Angel by the Truckload Carriers Association for helping an injured driver and passenger after a crash on icy roads.
Lemaire was driving northbound on I-35 in Kansas last February when freezing rain started to make the roads icy. He saw a car in the southbound lanes veering left and right before skidding out of control, hitting a median, and being sent airborne. Lemaire saw the driver and passenger get ejected from the vehicle as it hit the ground and roll several times.
Lemaire managed to come to a safe, slow stop about a mile from the accident and ran back to the scene. Lemaire, who has a background as a highway patrol officer, found the driver and passenger and tried to keep them calm until paramedics arrived.
"Chris has been working with us for quite some time," said Revere Transportation Fleet Manager Christina Applegate. "He is an exemplary model driver for our company and we feel he was very courageous for the actions he took that night."
TCA awarded Lemaire a Highway Angel certificate, patch, lapel pin, and truck decals.