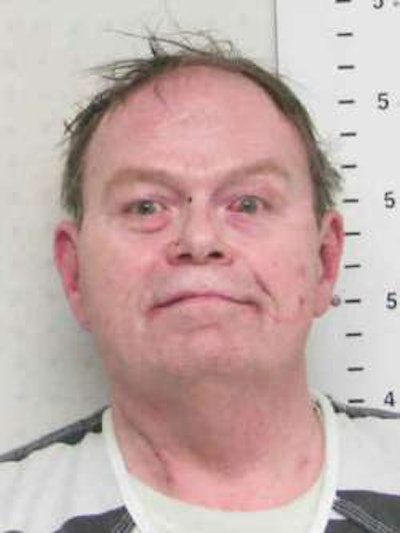 Charles S. Johnston, 61, pleaded guilty in May in Cedar County District Court to four counts of intimidation with a dangerous weapon and one count of assault on a peace officer. In exchange for his plea, prosecutors dismissed an additional charge of attempted murder.
The case stems from an incident that occurred on the afternoon of Jan. 18, 2018 along I-80 at the 273 mile marker. The Cedar County Sheriff's Office received numerous reports of shots being fired at trucks from a small black car.
Court documents say a tractor-trailer driver was pulling out of the Pilot Station onto Atalissa Road when a person in a black Volkswagen was pulling in. The driver of the Volkswagen, later identified as Johnston, pointed a handgun out of the window and fired multiple shots at the semi driver. He also fired at police when they arrived.
A court document says Johnston had become obsessed over a family supposedly killed in a collision with a semi and that he wanted to retaliate against a truck driver or truck drivers. A search of his vehicle found marijuana and other drug paraphernalia.
Johnston was employed by Harper College in Palatine, Illinois at the time of his arrest.