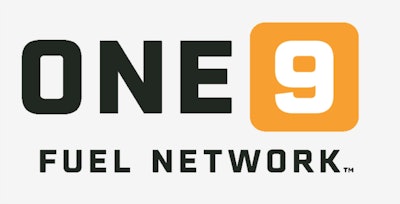 Pilot Flying J today announced it has created a new fueling network aimed at smaller trucking companies and owner-operators. The announcement was made by company CEO Jimmy Haslam and President Ken Parent in a call with reporters today.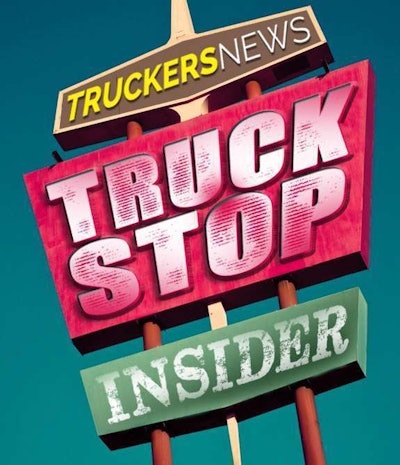 The One9 Network (named for the CB channel 19) is made up of several smaller chains around the country, but primarily in the Midwest. Combined they have some 170 stores, many in locations too small to support a larger Pilot or Flying J travel center. The One9 Network also includes access to 160 diesel fuel lanes at Speedway Travel Centers.
Existing companies forming the One9 Network, which rolls out fully after the turn of the year, include:
Mr. Fuel Travel Centers
Pride Stores Travel Centers
Stasmart Travel Centers
Haslem said the truck stop industry has focused on larger companies in the past, adding, "We feel like smaller companies and owner-operators have been underserved by the truck stop companies." He said the One9 Network is meant to help solve that issue. Haslem said small companies and owner-operators need not just to survive but thrive.
One of the key features of the new network will be making lines of credit available to smaller trucking companies and individual owner-operators, two parts of the industry that have had trouble accessing credit.
"It is critical to support these small fleets and owner-operators with credit," said Parent. "We envision that credit being a very personalized and flexible credit solution with terms and options to help them successfully run their business and help them grow their business, and also save money with no transaction or monthly fees."
Drivers are able to use Pilot Flying J's popular myRewards program and the company's app at One9 Network stores. For example, a minimum 50-gallon diesel purchase, entitles a driver to a shower credit and one free fountain drink or coffee at participating Mr. Fuel, Pride, Stamart, Pilot and Flying J locations.
Pilot Flying J will own some of the travel centers in the One9 Network and partner with some, like Speedway. In most cases, the locations will remain their current brand.
The company expects to add 30 locations to the One9 Network in 2020 and a similar amount in 2021.
___
David Hollis is the editor of Truckers News and may be reached at [email protected]