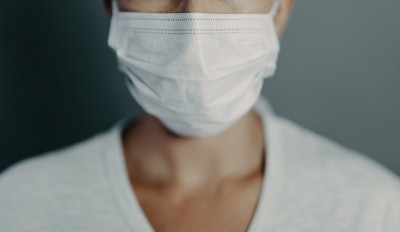 The U.S. Department of Transportation will distribute some 2.1 million cloth masks to truck drivers as part of a larger initiative to distribute masks to transportation workers across the country. The department will distribute about 15.5 million masks to various transportation sectors.
"Transportation workers are on the frontlines of keeping our transportation systems operational during this public health emergency and their wellbeing and safety is paramount," said Transportation Secretary Elaine Chao.
DOT says the masks will be secured by the Federal Emergency Management Agency and will be sent out over the coming weeks through the Mail. The breakdown of masks by transportation sector is as follows:
Mass transit and passenger rail – 4.8 million
Aviation – 3.8 million
Maritime – 2.4 million
Freight rail – 2.2 million
Highway and motor carrier – 2.1 million
Pipeline systems – 258,000
An agency spokesman said further details about how and when the masks will be distributed will be forthcoming.