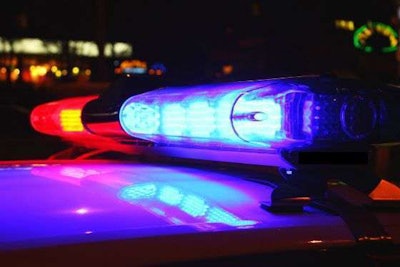 Police in Mississippi are looking for a truck driver whose truck was found unattended at a rest area.
Police in Gautier say a tractor-trailer said to have been driven by 47-year-old Dimitri Rai Williams was found parked at an Interstate 10 eastbound rest area Tuesday morning. The company Williams works for contacted authorities after the truck's GPS alerted the company that the tractor-trailer had been sitting idle for a period of time. Williams was said to be hauling a load from Fresno, California to Atlanta. Police say the last contact that was made with Williams was at 6 a.m. Monday, July 27,
Investigators say the disappearance is suspicious but added that it's unclear at this time whether anything criminal happened or if Williams just decided to leave on his own.
If anyone has knowledge of Williams' whereabouts, please contact Gautier Police Department at 228-497-2486. Anonymous tips can also be made by contacting Mississippi Coast Crime Stoppers online or by phone at 877-787-5898.