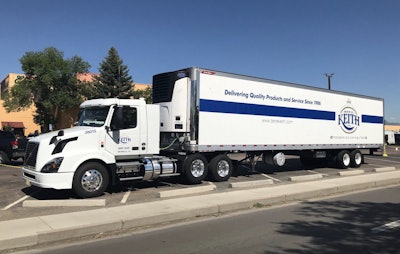 A veteran driver for a major Texas foodservice distributor was recently honored for his career.
Ben E. Keith Foods driver Paul Terrell was named to the 2020 International Foodservice Distributors Association Truck Driver Hall of Fame. Terrell has been a driver with the broad line foodservice distributor for over 26 years and is based out of the Mid-South division. There are over 130,000 foodservice distribution drivers on the road.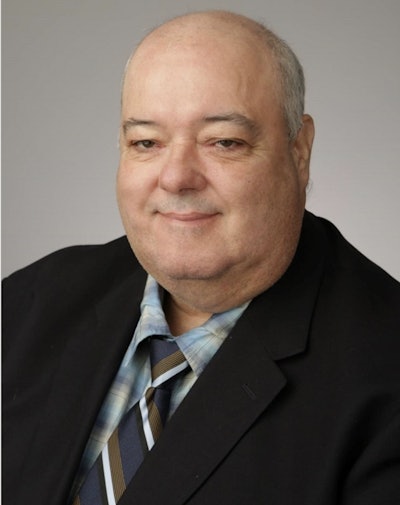 "On behalf of all of us at Ben E. Keith Foods, we congratulate our colleague Paul Terrell for being selected to the IFDA Truck Driver Hall of Fame," said Rusty Mathis, general manager of Ben E. Keith Foods Mid-South. "Paul's track record of safety and service speaks to his character and focus to get the job done right every time. It's worth noting that over his 26-plus years Paul has driven over 2.5 million miles for Ben E. Keith Foods."
To be eligible for the IFDA Truck Driver Hall of Fame, the driver must have at least 25 years of employment with an IFDA member company with no chargeable accidents and may not have any moving violations within the last five years.
The 2020 Hall of Fame inductees will be honored at the IFDA Distribution Solutions Conference on Oct. 28.
Established in Fort Worth, Texas in 1906, Ben E. Keith is the nation's seventh largest broad line foodservice distributor with eight divisions shipping to 17 states.